Search results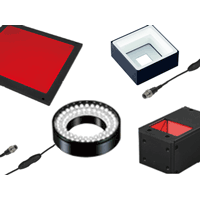 The light intensity can be set to any of the 126 levels by adjusting the Intensity Control Unit.
The IU Series has an M12 input connector, to which you can connect smart cameras and other devices to supply power.

* This is a sample image.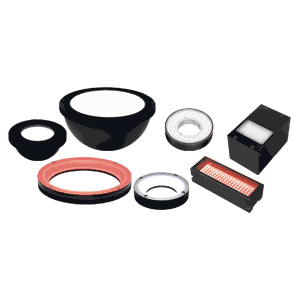 High Power Strobe LED Light Units enable further acceleration of fast moving production lines.
Peak illuminance achieves 7 million lx.
Freely adjustable flash timing enables strobing within the exposure period of the camera.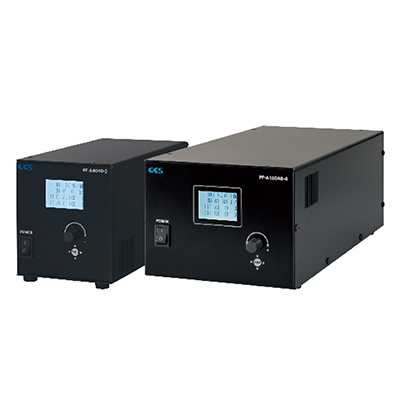 Control Unit for the high power strobe LED light Units (PF-series).
Brightness is adjusted through output voltage control.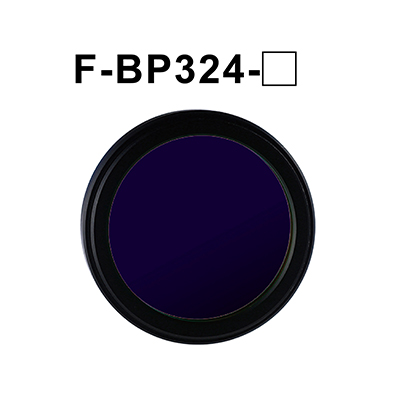 Band-pass Filters for UV Light Units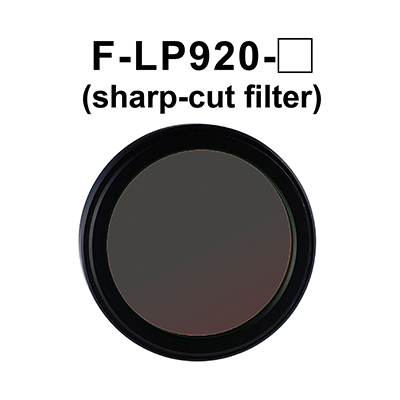 Sharp-cut Filters for Infrared Light Units (930 to 1,100 nm).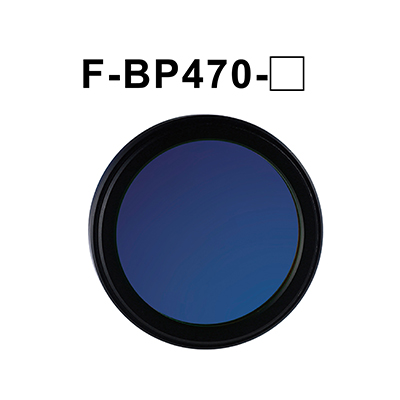 Band-pass Filters for Blue Light Units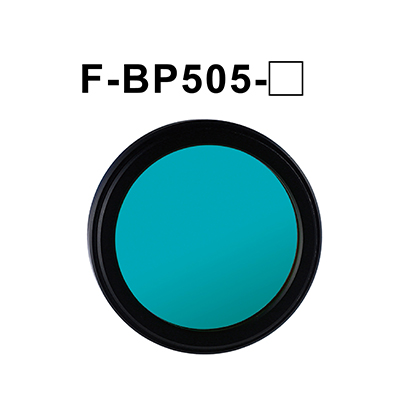 Band-pass Filters for Blue Light Units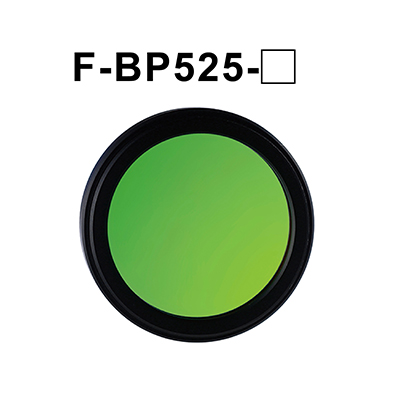 Band-pass Filters for Green Light Units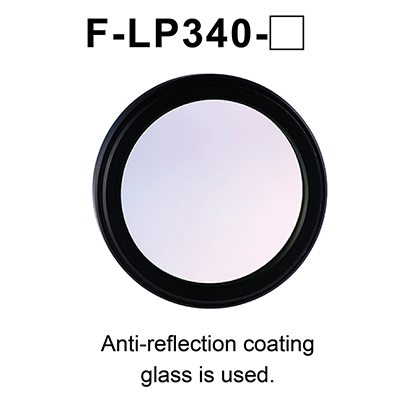 Protective-Filter for camera lens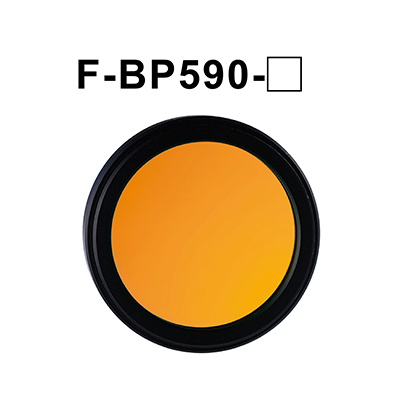 Band-pass Filters for Red Light Units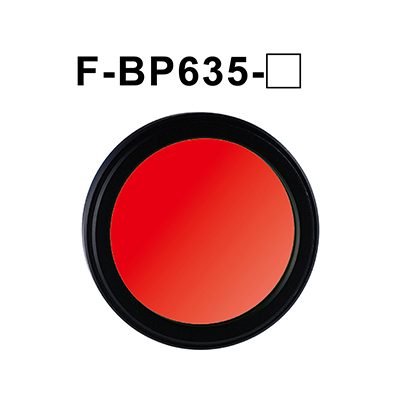 Band-pass Filters for Red Light Units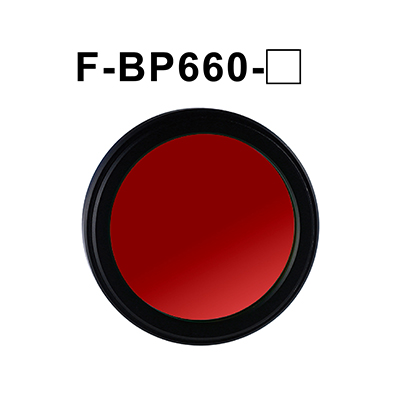 Band-pass Filters for Red Light Units