Search results
1 - 2 of 2 items Items per page: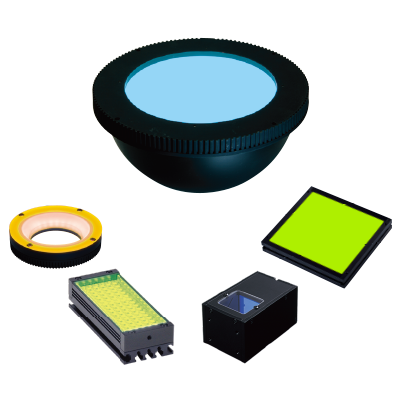 * Detect features with RGB Lighting.
* Switch between red, green, or blue and create your own color by blending 3 colors.
* Various models are available to fit your workpieces and inspection schemes.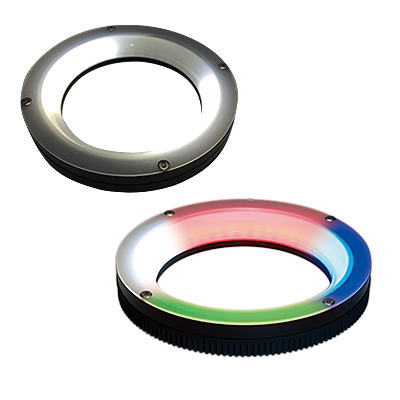 * Has a very diffused output and comes with four independently controllable quadrants.
* Ideal for your typical Photometric Stereo applications or High Dynamic Range applications.
* 7 different sizes and in 4 different wavelengths per size.

1 - 2 of 2 items Items per page: