CCS Solutions

"Advancing Society with the Science of Light — What CCS Can Do with a Specialty in Light"
CCS is a leading company with the top share both in Japan and overseas in the field of image-processing LED Lights.
Our products are used in image processing inspections for quality management in various fields of production. Camera images are used to determine if a product is normal or defective in processes including visual inspection, positioning, and character recognition. What is vital here is the "Light," in other words, the lighting used. As the light that is chosen can significantly change the inspection accuracy, lighting holds the key to image processing.
With a lineup of over 2,000 products, the light development skills to achieve that, and a meticulous support system, CCS uses our strength in "lighting solutions" to solve issues in image processing inspections and also supports development that continues to advance around the world.
In addition to product development, we also find new possibility for light to contribute to society.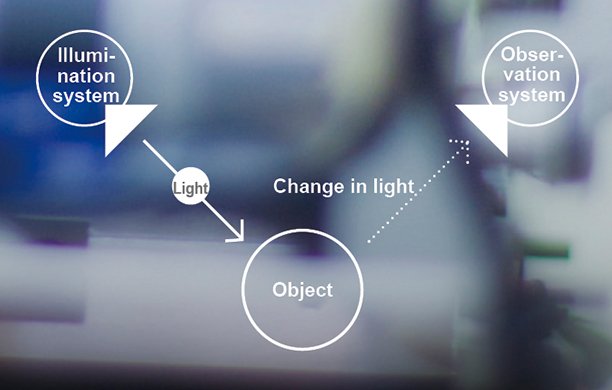 What is a lighting solution?

The same object can look entirely different depending on the light that is shone on it.

Founded on the know-how and skills we have accumulated since our founding, CCS combines various elements, such as the light wavelength, illuminating distance, and illuminating angle, to provide a "lighting solution" environment that is perfect for you.

Assured Response to Various Needs

 Customers in the field of LED Lights for image processing choose CCS because of our unparalleled lighting solutions and product development capabilities. Customers tell us, "I want to capture this image," or "I need to solve this problem," and we provide the optimal lighting solution, selecting the optimal light from our expansive product lineup featuring over 2,000 models. Additionally, we can create prototypes, and perform design and development of custom ordered products to match your exact needs.
 Since we established our company in 1993, we have become a leading company in the industry by accumulating over 50,000 captured workpiece images, and providing design, development, and manufacturing of over 10,000 models of custom Light Units. The optical, heat dissipation, control, evaluation and other similar technology and know-how that we have accumulated from these results allow us to provide optimal lights to our customers.
Confidence that Can Promise Quality

 Under the key words of "Quality First", CCS creates products that meet our thorough standards of product quality. In order to maintain and improve that product quality, we have introduced ISO 9001 and are developing products based on a design review system. We conduct internal examination throughout all process of product planning, design, and production, and also perform our own rigorous quality control from LED selection up until manufacturing, inspection, and shipping. Additionally, we secure traceability of the components, assembly, measurement results, shipping, and other aspects of each individual product to create a system that can provide support to our customers even after the product is delivered.
 At the time CCS was established, we focused on the great potential of LEDs that were only used for display devices and have continuously developed products since then in order to provide the most reliable quality that only CCS, with our vast knowledge of LEDs, can offer.

Possibilities of the Right Light in the Right Place
We use various properties of light to provide products optimized for the customer's environment and needs. Only CCS, which has grown with the development of LEDs and gained vast knowledge of LEDs, can offer this. We have achieved an expansive product lineup and meticulous service, opening up new possibilities.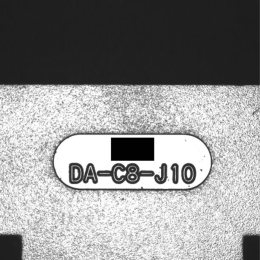 Light that reflects

The most well-known example of light hitting an object and reflecting is moonlight.

From reflecting to scattering and refracting, we optimize the interaction between light and the object.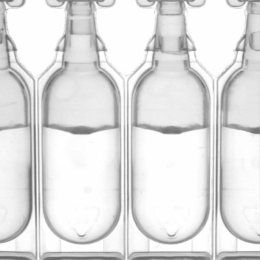 Light that penetrates

Some kinds of light penetrate through objects, yet others don't.

With machine vision, this causes the contrast between white and black. We select the light based on the object so that non-penetrating light is captured as a shadow.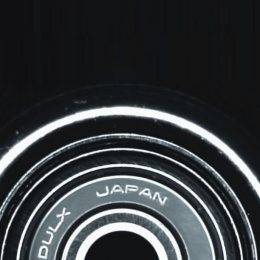 Light that highlights

Changing the light's illuminating angle can allow for previously invisible things to become visible.

For example, this can highlight fine cracks in a glass surface or engravings on metal parts.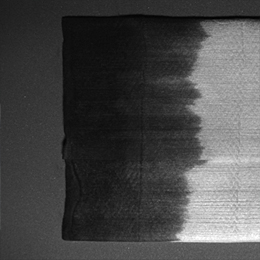 Light that is absorbed

The reason a plant's leaf seems green is because it does not absorb the green wavelength of light, but reflects it.

The way objects look varies because the light they absorb depends on the object.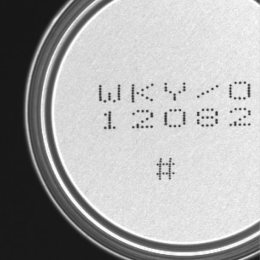 Light shone evenly

Uneven illumination can cause incorrect recognition in image processing.

Various innovations and technologies are required in order to shine on the whole object evenly.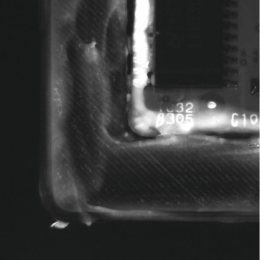 Light that excites

Some material, when hit with light at a certain wavelength, emits light at a different wavelength.

We provide optimal light in various inspection and observation applications to use this property.

Challenges in New Fields
CCS is advancing undertakings in new business fields.
These include development of LEDs as devices, providing high-quality light with outstanding color rendering properties, and expanding sales of Light Units in the medical and agri-biotech fields.
We continue our advancement to bring our customers inspiring light.
Light that shines ― Lights for museums and galleries
Lights for museums and galleries require a high level of color rendering in order to faithfully recreate the true beauty of the piece on displays, as well as considerations to reduce damage done by light so that the piece can be enjoyed as it is by future generations. The "natural light LEDs" developed by CCS not only reduce damage, but also achieve top-class color rendering, creating light close to sunlight that allows visitors to appreciate the piece's true color.
Click here for special web page on art exhibit/museum lighting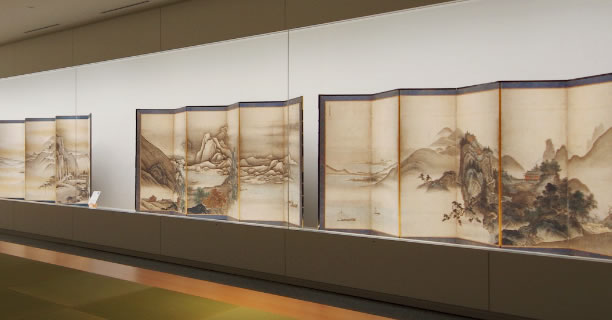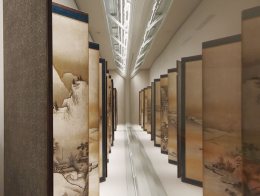 UV curing
We develop high-output UV Lights which use UV (ultraviolet) rays to chemically change a monomer (liquid) into a polymer (solid). We provide optimal products using UV for processes such as forming and adhesion of resins, ink curing, and surface coating.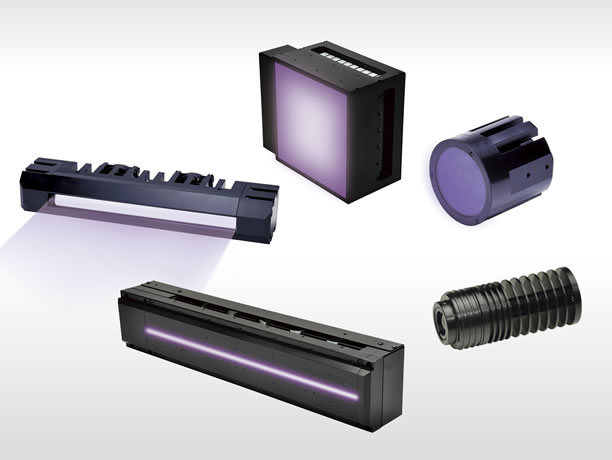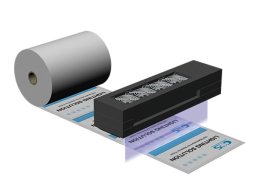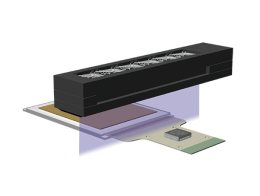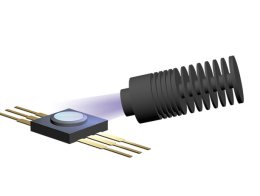 Light that nurtures ― Agri-Biotech
Plant growth is determined by the surrounding environment, such as the light wavelength and illumination intensity. Using the expert light know-how we developed at research agencies such as universities and plant factories, we provide a light environment optimized for growing plants.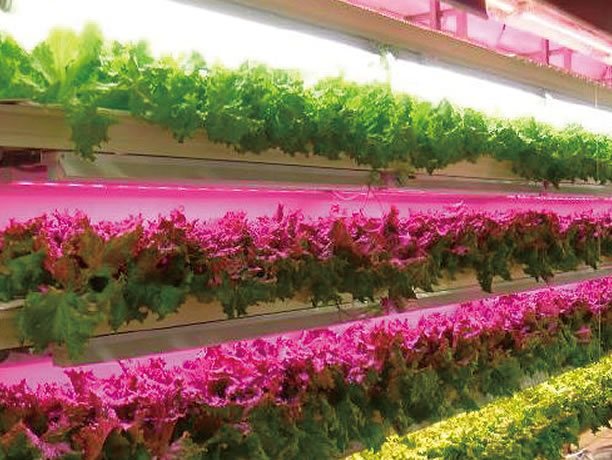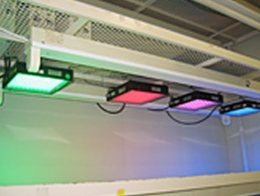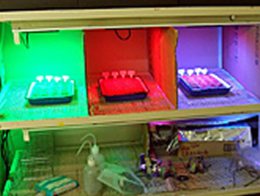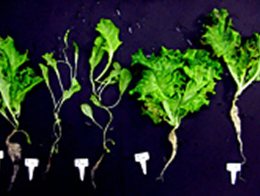 Unlimited possibilities
LEDs are also applied in the medical field. In cooperation with medical agencies, we have performed joint research and development with expert researchers in each field. CCS develops medical devices that use the properties of LED light and lighting technology.
In addition to developing Light Units, CCS also develops LED devices, modules, and the like.
We provide LED devices in various fields that require high-quality light, including medical instruments and microscopes, analysis devices, and stage lights.
An LED is comprised of various parts such as an LED chip, fluorescent body, and packaging or capsule. Complex optical phenomena must be considered in their making. CCS uses spectral design via optical simulation and other original technology to carry out design in developing original LEDs that meet our customers' needs.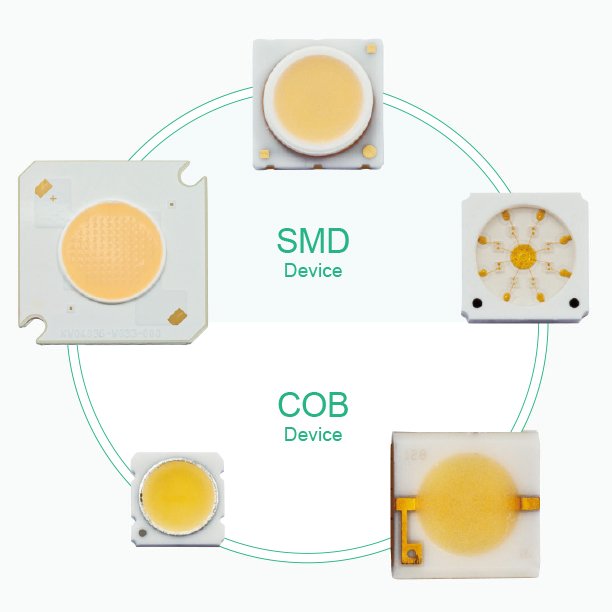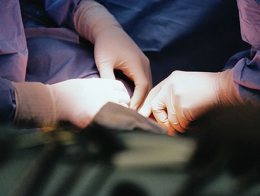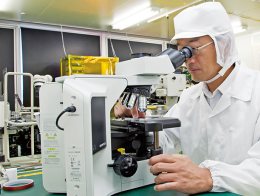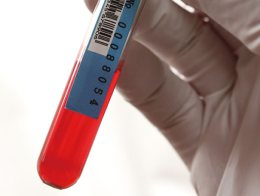 Based on the know-how and skills we have accumulated since our founding, CCS combines various elements, such as light wavelength, illuminating distance, and illuminating angle, to provide a "lighting solution" environment that is perfect for you.