Search results
1 - 1 of 1 items Items per page: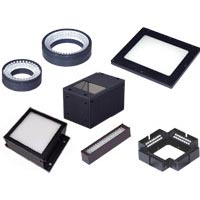 These IR Lights provide a selection with peak wavelengths.
A rich product lineup of 7 series and 36 models.

Download Pamphlet PDF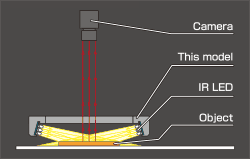 Illumination Structure

These IR Light Units use IR LEDs with a peak wavelength of 850 and 940 nm. and are ideal for various types of photography in which light must penetrate the object.
1 - 1 of 1 items Items per page: