Search results
1 - 5 of 5 items Items per page: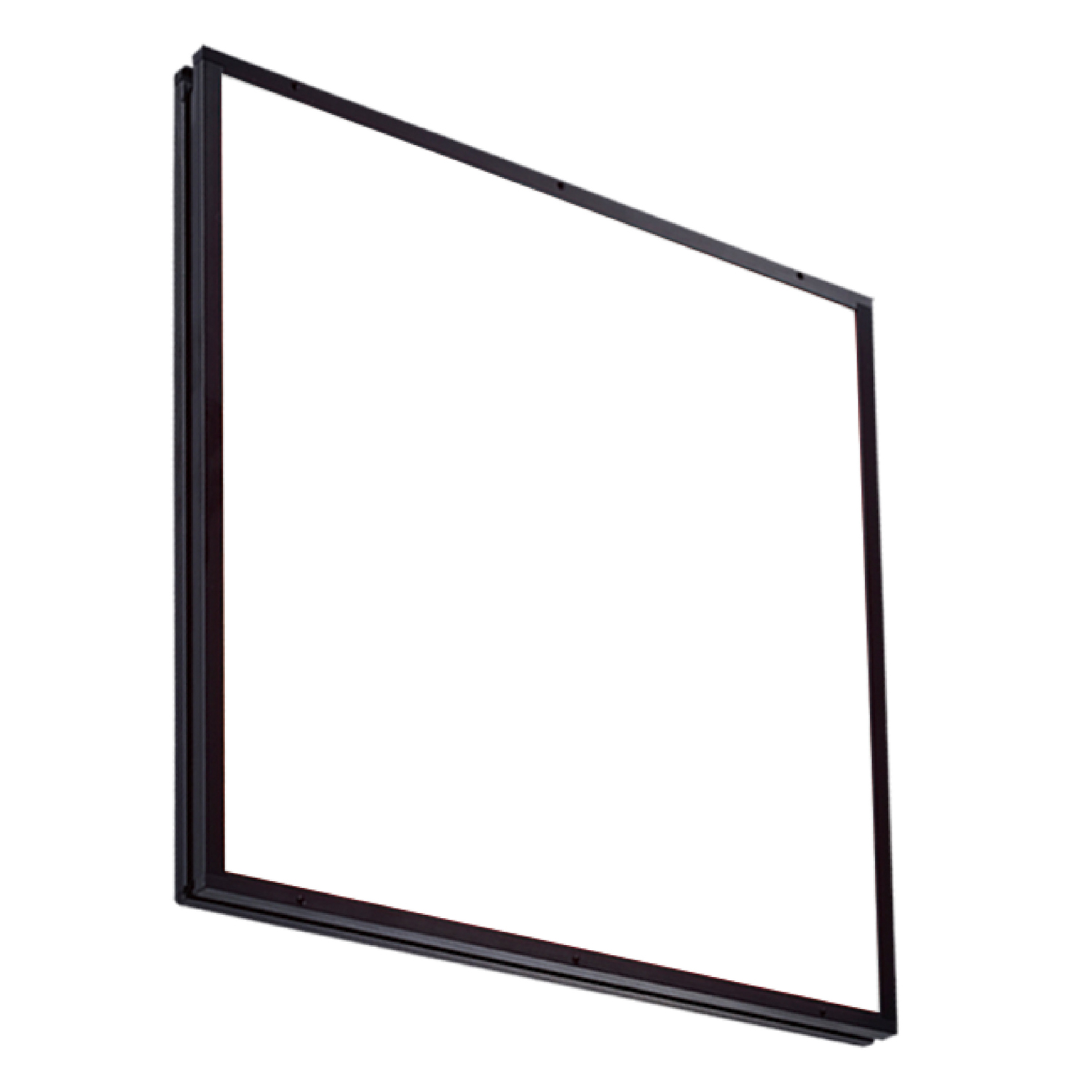 Increased brightness better than that of the TH series. These Light Units are applicable to high-speed production lines to enhance productivity.

Download Pamphlet PDF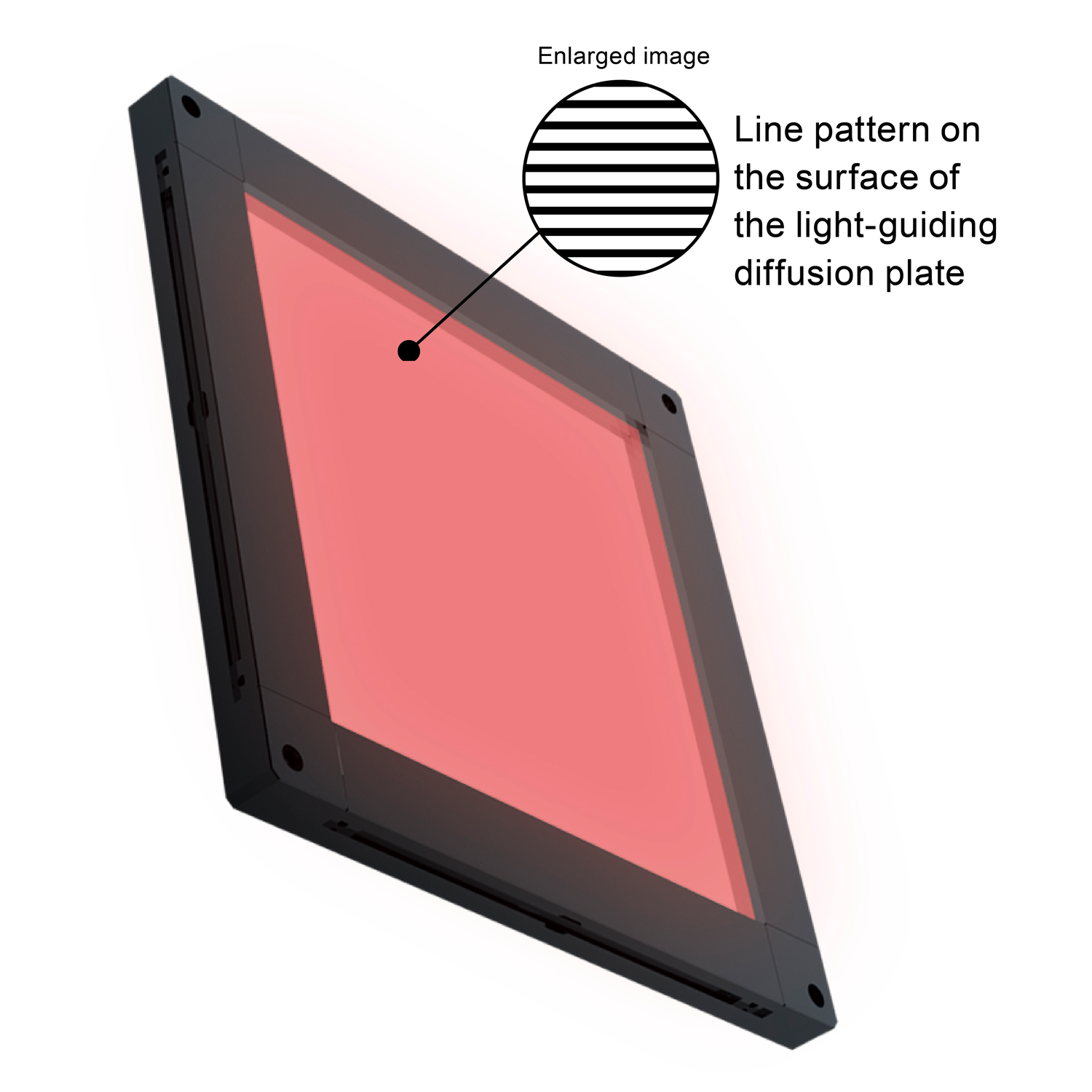 A cutting-edge method for inspecting bumps on a reflective surface.

We have two types of line intervals to match your inspection conitions:
1 mm type: The end of the model name is "A."
2 mm type: The end of the model name is "B."

* The Line Pattern Lights are special order products.

Download Pamphlet PDF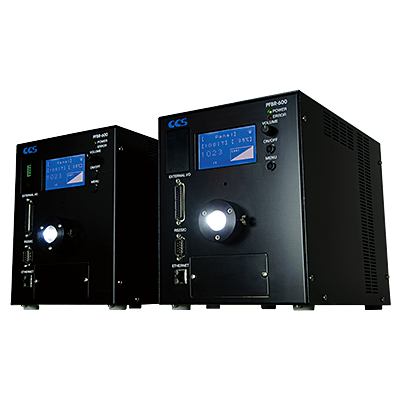 Provides high output to easily replace 350 W metal halide or xenon flash light sources.- Continuous lighting and strobe lighting can be selected.- High-speed response 1 μs or faster.- Available control modes include manual control and external control over Ethernet, parallel communication, and serial communication.- Emits light at specific wavelengths (Filter Changer Model "PFBR-600SW-LLCF.")- Stable light output is maintained over long periods with a service life of 20,000 hours** Expected service life at 50% maximum light quantity when the feedback control function is enabled.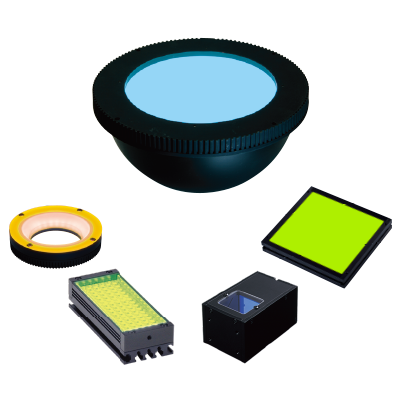 * Detect features with RGB Lighting.
* Switch between red, green, or blue and create your own color by blending 3 colors.
* Various models are available to fit your workpieces and inspection schemes.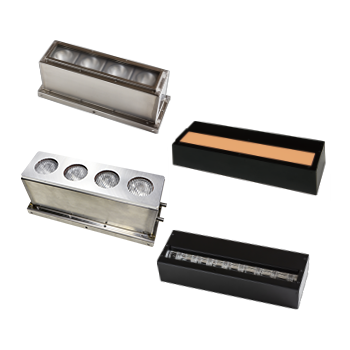 Hyperspectral imaging illumination with a lineup of three types: high output irradiation type, line focusing type, and highly uniform diffusion type for different application needs.
Proposed for a wide range of applications with wavelength characteristics from visible light to the near infrared region (near 2,500 nm).
The special halogen lamp achieves long life. (*Excludes LDL-222X42CIR)
We can manufacture lighting of various shapes and sizes according to customer requirements.
We can also propose SWIR cameras, infrared compatible lenses, and wavelength filters.

1 - 5 of 5 items Items per page: