Search results
1 - 2 of 2 items Items per page: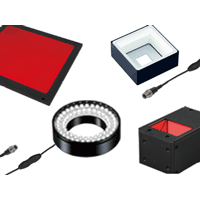 The light intensity can be set to any of the 126 levels by adjusting the Intensity Control Unit.
The IU Series has an M12 input connector, to which you can connect smart cameras and other devices to supply power.

Download Pamphlet PDF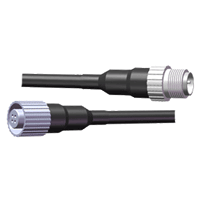 This robot cable with M12 connector is used to extend the Light Unit cable length. Cables are available in lengths of 1 m, 2 m and 3 m.
1 - 2 of 2 items Items per page: