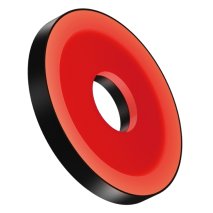 LFR Series
LEDs are embedded around a light-guiding diffusion plate. Uniform light is radiated from a flat emitting surface. The product lineup includes the LFR-100K and LFR-130K Light Units, in which light is radiated from an emitting surface arranged at an angle.
Product Inquiry
Features
LEDs embedded around a circular light-guiding diffusion plate.
Uniformly diffused light is illuminated from a flat emitting surface.
Example configuration
LFR-100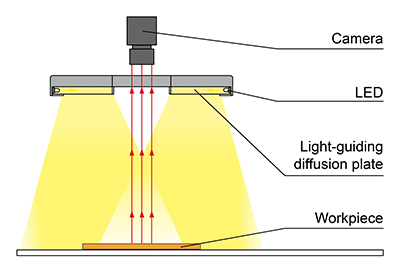 Characteristics/Data
Data: Relative irradiance graph and uniformity (Representative example)
※The data included is for reference only. Actual values may vary.
LFR-130RD2

Custom Order Example
We accept custom orders.
Please feel free to inquire.
Shape modifications
Brightness increases
Changes in wavelength, etc.
Imaging Example
Imaging fordetecting contents of a tray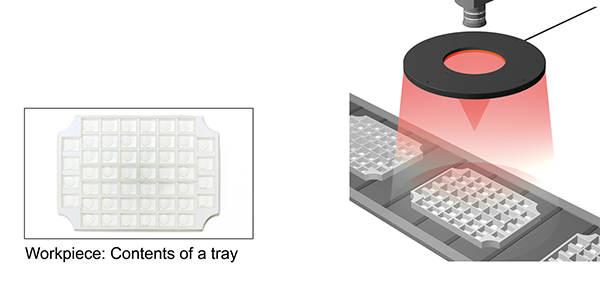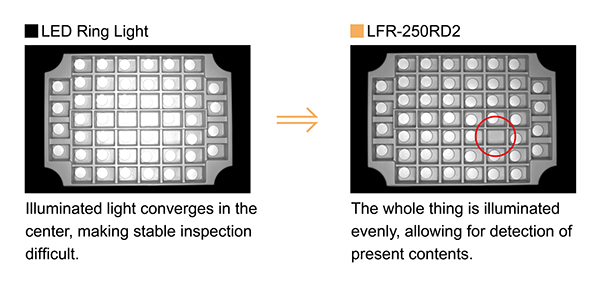 About Member Registration
Member registration is required
Are you still registered with CCS members?
If you register as a CCS member, you will be able to log in and register with the CCS members, download various materials (drawings, instruction manuals etc), select "lighting selection", "apply for lending machine", " It becomes possible to browse and download all contents of our site including request of "quotation" and "catalog", and it will be possible to use many convenient functions. Come and register.
People who are already registered as CCS members
Those who have not registered with CCS members