Search results
1 - 2 of 2 items Items per page: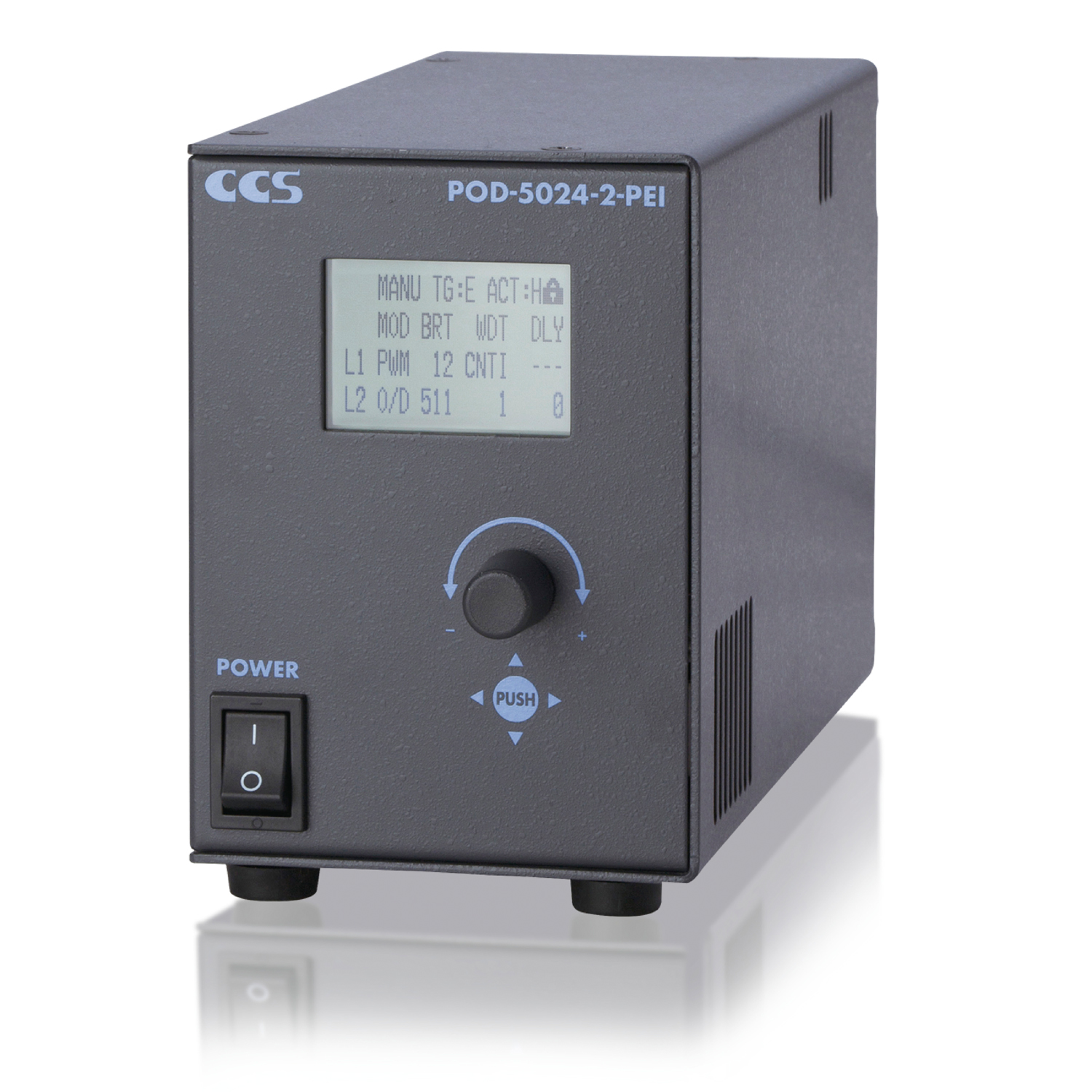 Multi-functional and fine-tunable for various applications.
Strobe lighting.
Overdrive specifications.
Voltage control is allowed during the overdrive operation.

Download Pamphlet PDF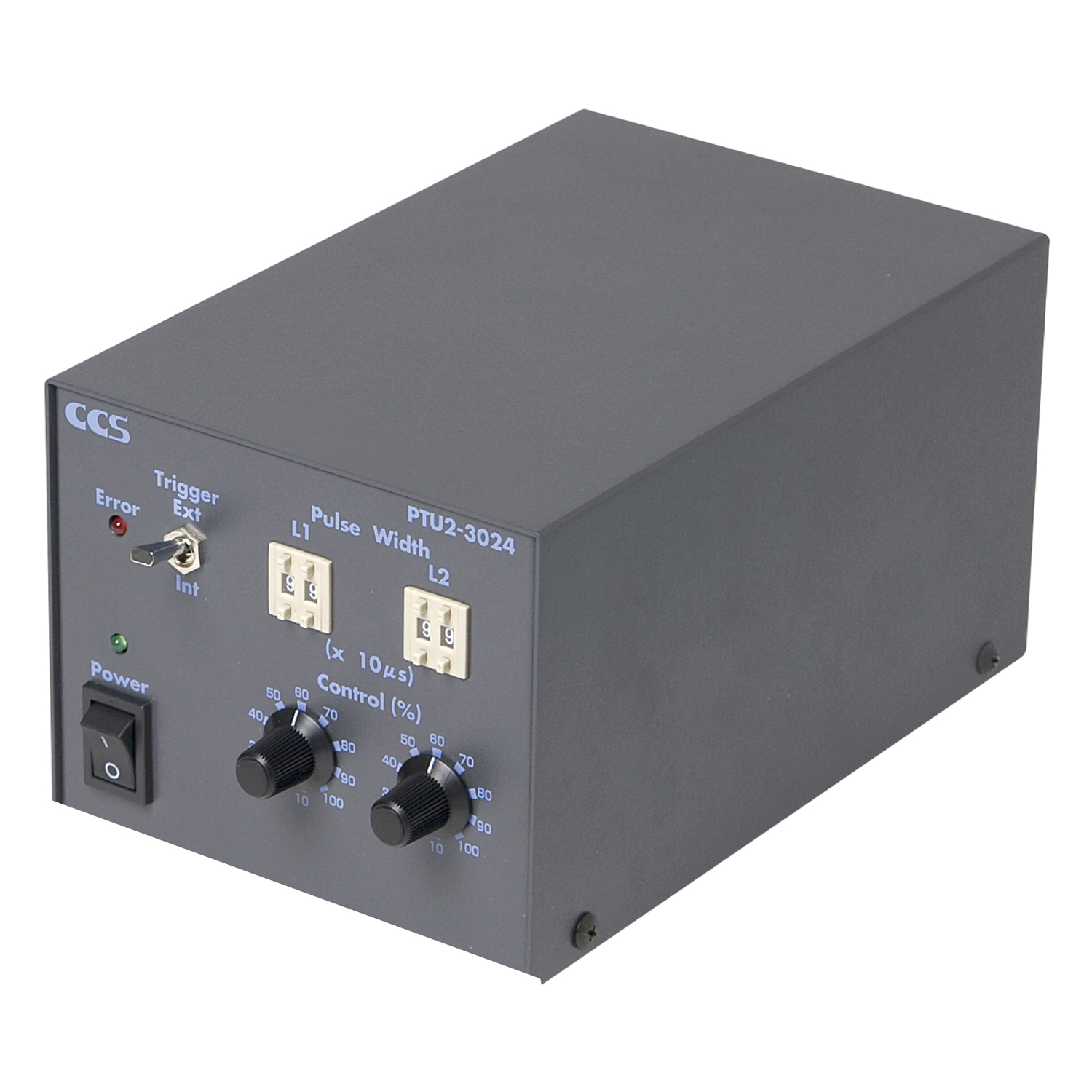 This Strobe Control Unit enables strobe lighting of the LED Light Units. The lighting pulse width can be controlled between 10 and 990 μs at increments of 10 μs.
Note: Select a model after making sure that the total power consumption of the Light Units is within the output power capacity of the Control Unit.
1 - 2 of 2 items Items per page:
1 - 4 of 4 items Items per page: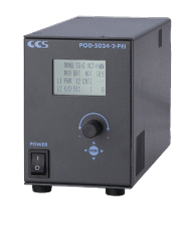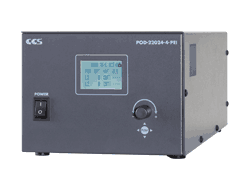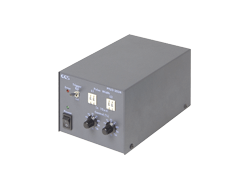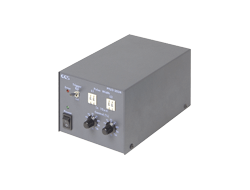 1 - 4 of 4 items Items per page: