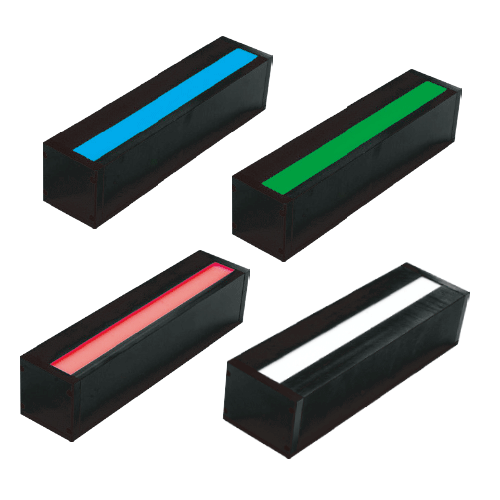 LDF-NB Series
Lights for Interference Fringe Inspection LDF-NB Series
Lights that make coating presence or unevenness on thin film visible

* Interference fringes: Alternating bright and dark bands that can be observed when light is reflected from the top and bottom layers of a thin film.

LDF-NB Series is not available in North and South America.
Features
Features
Replacement for fluorescent lights and sodium vapor lamps
CCS unique optical technology enables lower speckle noise*1
Four emission colors (red, green, blue, RGB) available to suit individual needs
*1 Speckle noise is a typical phenomenon associated with laser diodes.
CCS-LT (CCS Leading Technology)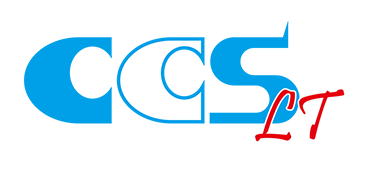 LDF-NB Series is a CCS-LT brand product.
"CCS Leading Technology" is a new CCS product brand providing advanced technologies.
Its purpose is to introduce newly developed technologies to the market early and to broaden our range of solution proposals.
* The warranty period is for half a year from when the product ships. Emission amounts not guaranteed.
Imaging Example
Glass Lamination Inspection
General white LED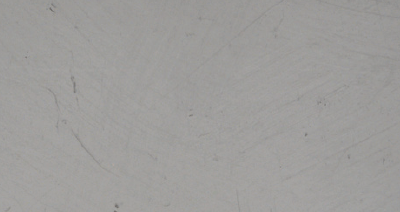 Interference fringes and their pattern anomaly are not visible with general white LED
RGB light for interference fringe inspection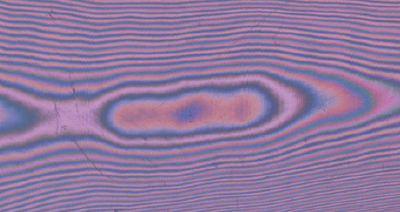 Uneven lamination becomes visible by using interference fringe inspection lighting.
Film Coating Irregularity Inspection*
Red light for fringe interference inspection
(no coating)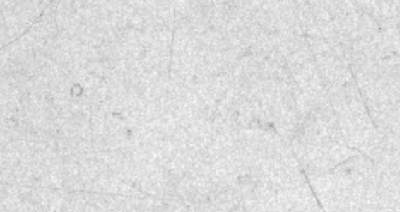 Interference fringes are not visible when there is no coating
Red light for fringe interference inspection
(with coating)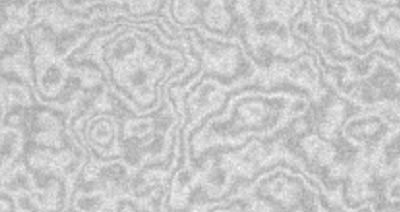 Interference fringes are visible with coating
* Imaged with a monochrome camera
Usage Example
Applications
Visual inspection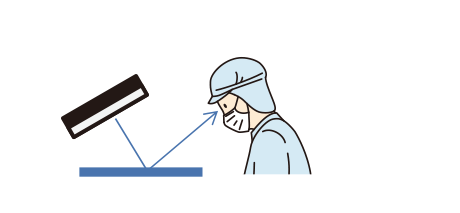 Camera inspection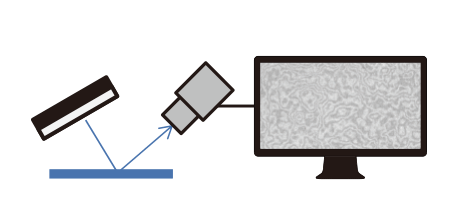 ---
Inspecting uneven coatings on films and glass
Inspecting laminated glass for irregularities
Inspecting wafer coatings for defects
Data
Data (Representative Example)
Uniformity (Relative radiance)
LDF-200X20RD-NB (Red type)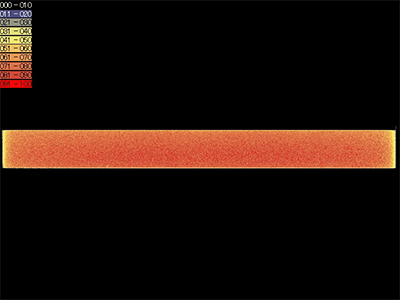 LDF-200X20GR-NB (Green type)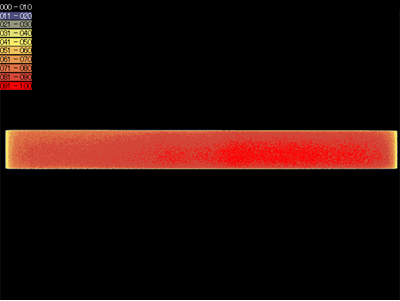 Spectral distribution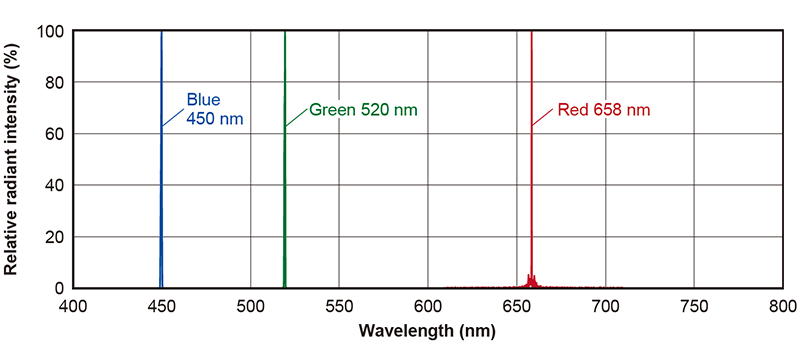 The data included is for reference only. Actual values may vary.
Custom Order
Custom Order
Coaxial types, flat types, and other shapes and sizes are available for custom order.
Products
Machine Vision Applications

Ring

Square

Bar (Area)

Flat

Dome

Cylinder

Box

Spot

Line (Convergent Lighting)

Line (Diffused Lighting)

Line (Oblique Angled Lighting)

UV Lights [Ultraviolet Lighting] / Violet Light

IR Lights [Infrared Lighting] (under 1000nm)

Custom Order Product

Intensity Control Units [Light Units with Intensity Control Unit ]

OLED(CCS-LT)

Effilux Products

Basler Camera Light Series

IR Lights [Infrared Lighting] (over 1000nm)

Reference Light Source

Agri-Bio Lighting

LED Light Units for Plant Research

ISL-150X150 Series Unit

ISL-150X150 series cables

Human Vision Inspection and Microscope Applications

LED Light Units for Microscopes

Power Supplies

High Power Strobe Control Unit

Digital Control Units

Analog Control Units

Building Block Types

LED Light Controller

Control Units [for the HLV Series]

Strobe Unit

High-capacity Analog Control Unit

High-capacity Constant-current Control Units

Controller with EtherNet/IP Interface

PoE Enabled Controller

Control Units [for CCS AItec]

Cables

Extension Cable [for PF Series]

Straight Cables

2-way Cables [EL connector type]

4-way Cables

Robot Cables

Straight Cables [EL connector type]

2-way Cables [EL connector type]

Straight Cables for metal connector (7 pins)

Straight Cables for metal connector (37 pins)

Straight Cables for M12 connector

External Control Cables

Relay Connector

Options

Filters

Polarizing Plates

Diffusion Plates

Light Control Films

Adapter [for the CSR Series]

Lens Attachment Rings

Fixtures

Converter

Protective Plates

Coaxial Units

Fixtures

Reflection Plate

Condenser lens

Lenses

Telecentric Lenses

Macro Lenses