Search results
1 - 2 of 2 items Items per page: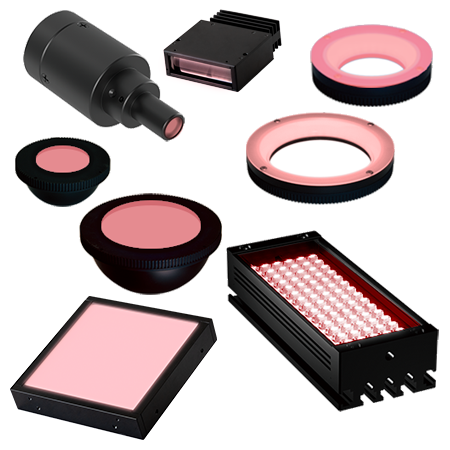 IR Series Infrared Lights (over 1000-nm type)
Lineup of 6 Wavelengths: 1050nm, 1200nm, 1300nm, 1450nm, 1550nm, 1650nm.
SWIR system consultation (lights + camera + lens).
High Power Up to 3.4 times * that of conventional products.

(*In comparing LDL-74X27IR105-24 with LDL2-74X30IR105)

Custom orders available for different shapes and sizes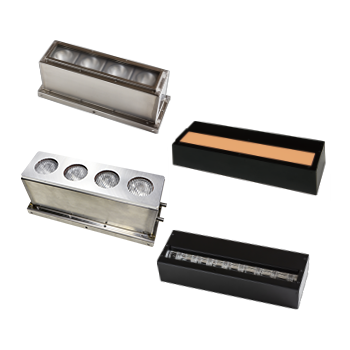 Now available in Diffused Type LDL-222X42CIR-LACL
Hyperspectral imaging illumination with a lineup of three types: high output irradiation type, line focusing type, and highly uniform diffusion type for different application needs.
Proposed for a wide range of applications with wavelength characteristics from visible light to the near infrared region (near 2500 nm).
The special halogen lamp achieves long life. (TH-200X30CIR / LN-200CIR)
We can manufacture lighting of various shapes and sizes according to customer requirements.
We can also propose SWIR cameras, infrared compatible lenses, and wavelength filters.

This is a made-to-order product. For queries and details, contact your CCS sales representative.
1 - 2 of 2 items Items per page: