Search results
1 - 6 of 6 items Items per page: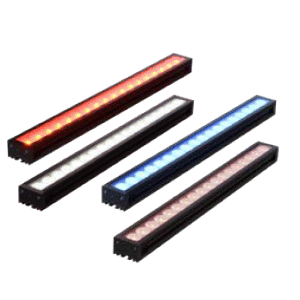 High Power LED Lighting HLDL3 Series.
Bar lights for long-distance and wide-area irradiation.
Suitable for various applications such as large workpieces, long-distance illumination, and robot picking inspections.
Up to 1.7 times brighter than the HLDL2 Series* to support faster inspection speed and higher resolution.
The lineup has been expanded to 144 models for a wider range of applications.
12 sizes from 150 mm to 1800 mm (in 150 mm increments).
Available in 4 wavelengths: red, white, blue, and infrared.
In addition to wide and narrow light directivity, a medium directivity-type is now available.
The housing is lighter and more compact than the current product for mounting on robot arms and inspection equipment.
Custom orders are also possible such as different wavelengths and overdrive.
(*Wide type: 1.1 times greater than HLDL2, narrow type: 1.7 times greater)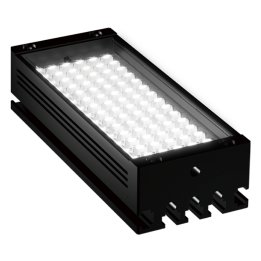 Emitting surface with LEDs arranged in straight lines radiate direct light.
High flexibility in installation is also provided.

Download Pamphlet PDF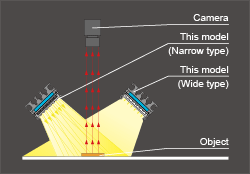 Illumination Structure

LEDs are arranged at high-density on a single flat circuit board and the object can be illuminated from any angle as desired.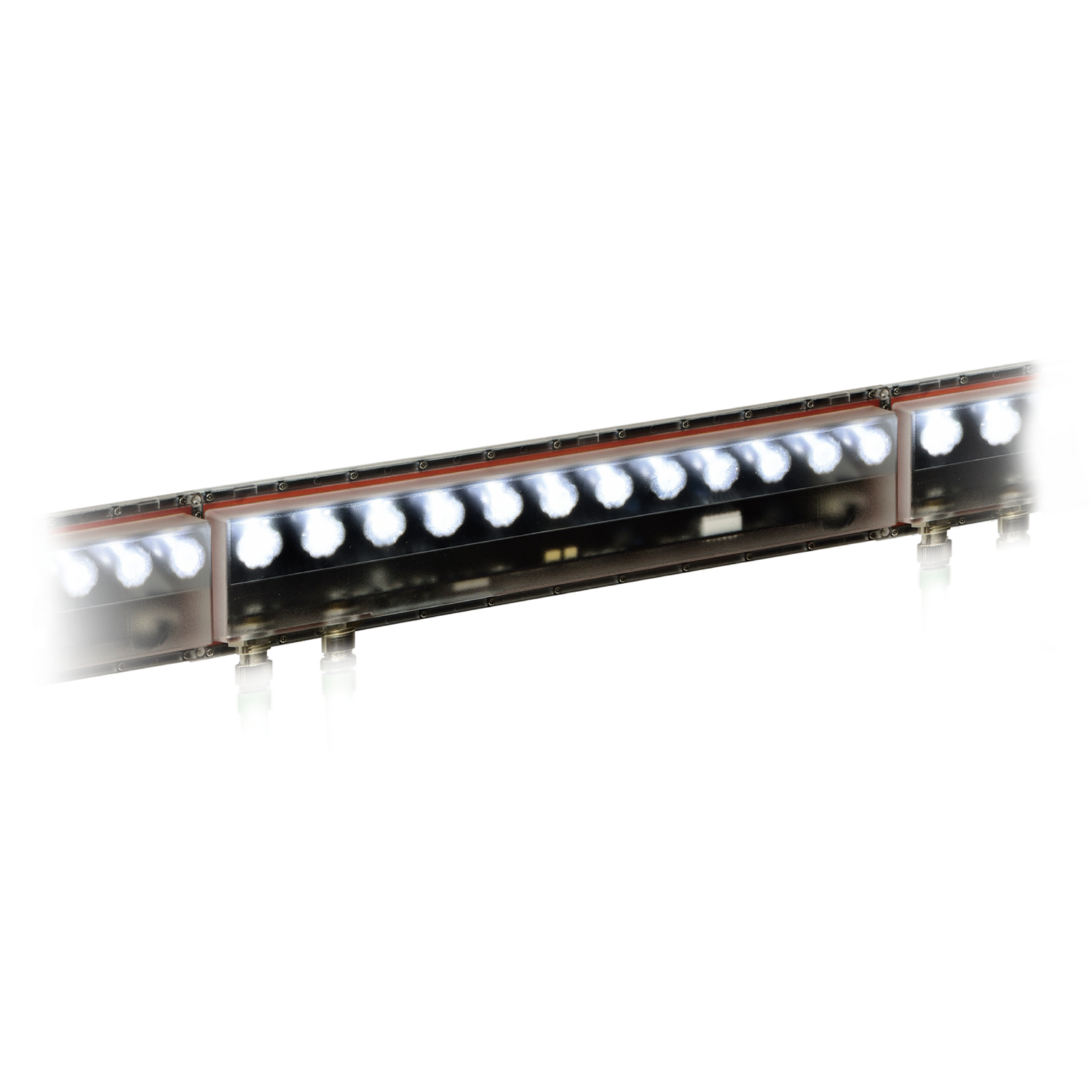 These Bar Lights have a built-in controller to switch between overdrive lighting and constant lighting, and are applicable for long-distance irradiation.

Download Pamphlet PDF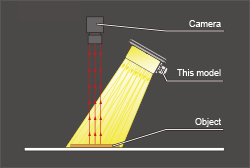 Illumination Structure

This Bar Light has a built-in controller. Switching to overdrive lighting enables a brighter light intensity. Large workpiece is handled very well with long-distance rradiation.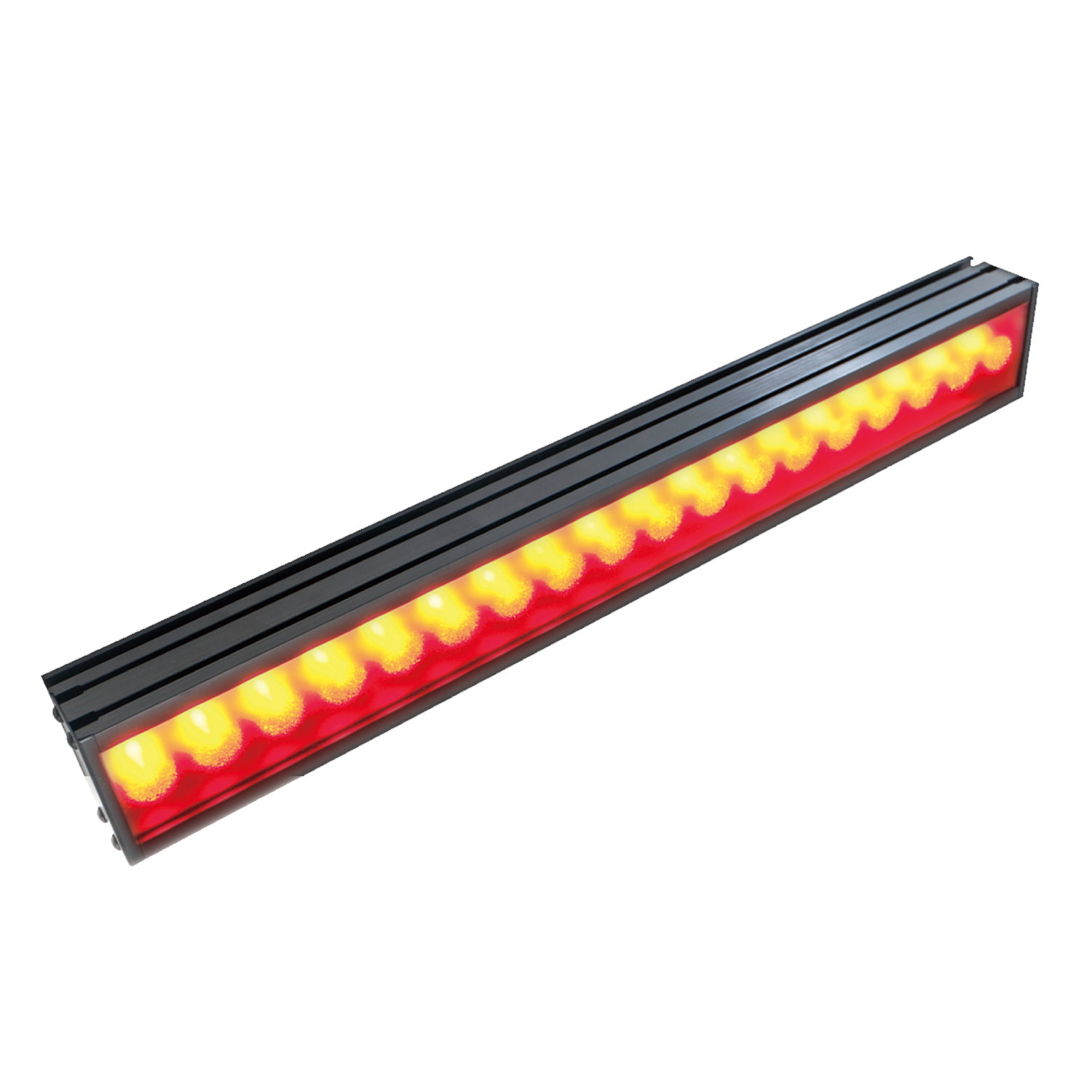 Not available from "Dec/31/2022".
The recommended alternative series is HLDL3 Series.

Long-distance irradiation is the specialty of these Bar Lights.

Download Pamphlet PDF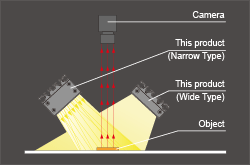 Illumination Structure

Supports various applications with its perfect size. It's a high output Bar Light that can illuminate even 2,000 mm away.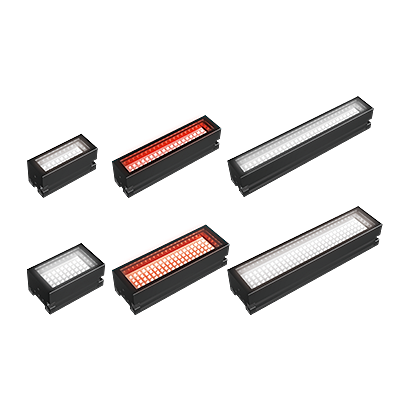 High Power Strobe Lights PF Series.* Bar type.* Peak illuminance achieves 7 million lx.* Realizes high-speed and accurate inspection.
* Solves your xenon flash lamp problems.* Freely adjustable flash timing enables strobing within the exposure period of the camera.

Download Pamphlet PDF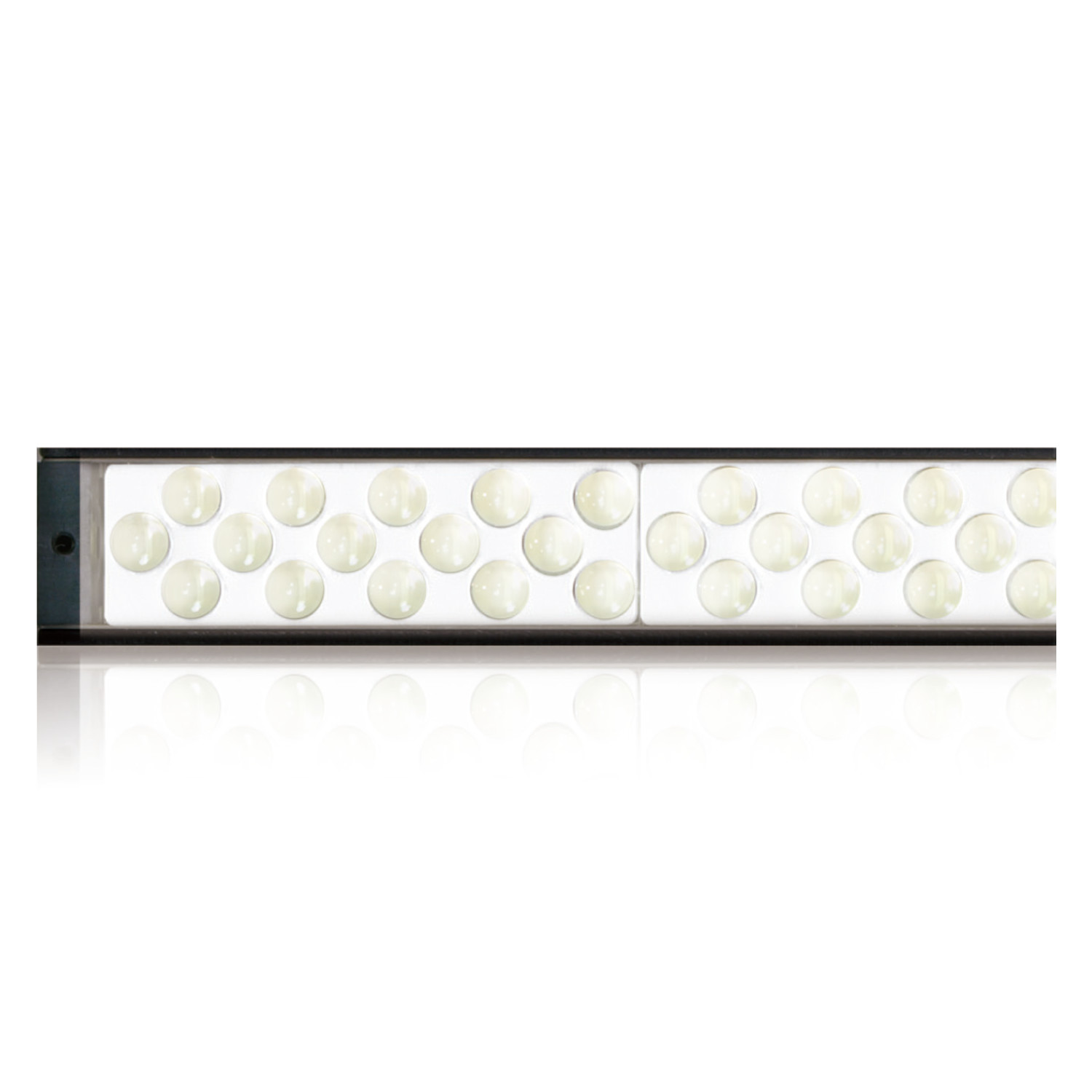 [Not available in Japan]Built-in sensor allows brightness monitoring and
feedback control for long-term stability
1 - 6 of 6 items Items per page: