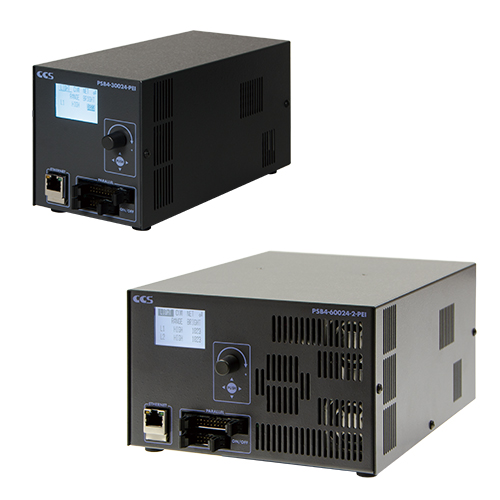 PSB4 Series
Constant-Voltage Analog Control Unit with Ethernet Compatibility.

2 in 1(2 X PSB4-30024-PEI in 1)

PSB4-30024-PEI (1 channel)
PSB4-60024-2-PEI (2 channels)


Features
300 W per channel and Ethernet Compatibility
LCD for Improved Legibility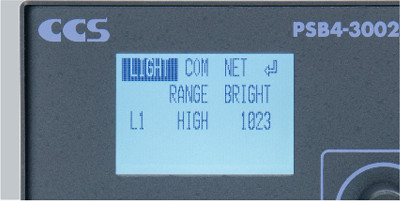 Displays settings, Control Unit status, and operating menus.
Operating Knob Enables Direct Control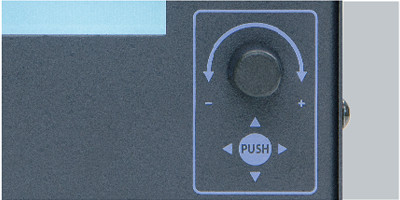 Just turn, press, push in, and push and hold the knob to use the Control Unit.
External Control through Ethernet & Parallel Communications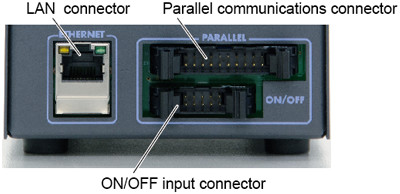 Equipped with Metal & EL Connectors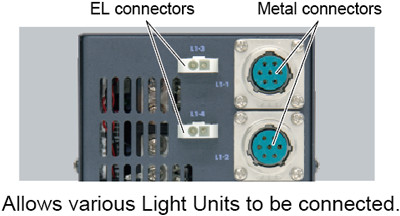 Light Intensity Can Be Set in 256 or 1,024 Levels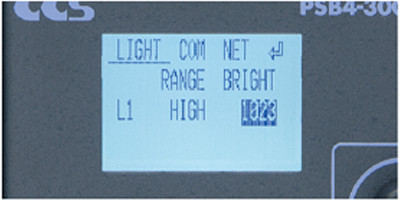 Light intensity levels can be selected only when using manual control and parallel communications. Ethernet communications is fixed to 1,024 levels.
Light Intensity Range Can Be Changed between Three Levels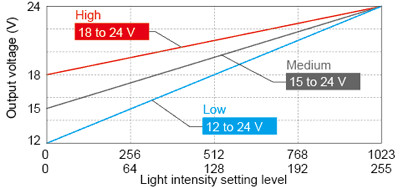 Select the appropriate range for your application or the characteristics of your Light Units.
Example Configurations (2 channels)
Equipped with 2 channels. Independent operation possible.
*Image is for illustration purposes.
Multiple lights can be individually controlled with a single control unit.
Use individually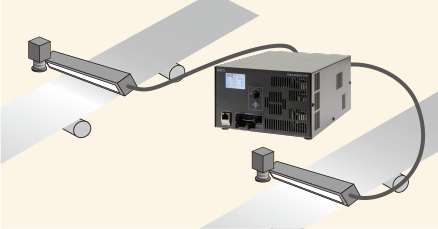 Individually control lights for each inspection line.
Use on two sides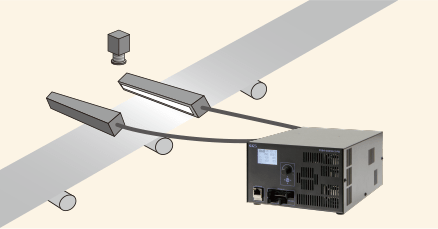 Can be dimmed individually to adjust variations in brightness.
Use on four sides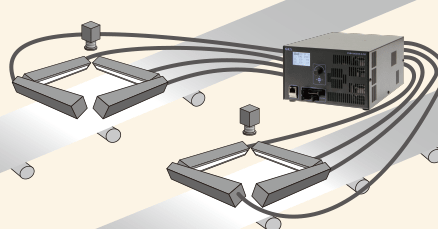 Surround from four directions for individual line light control.
Up to 300W per channel, for 600W total of connected lights. Lights from our wide lineup can be connected.
Line sensor lights
LNSP2 series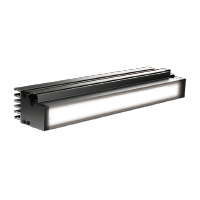 LNSD series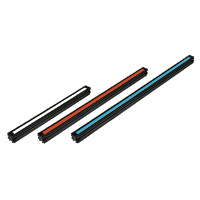 LNIS series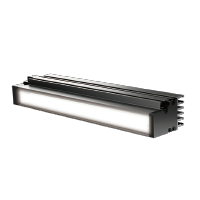 Flat lights
Long type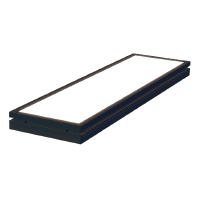 Large type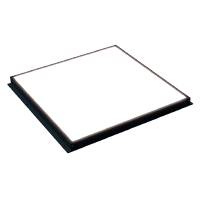 Hole type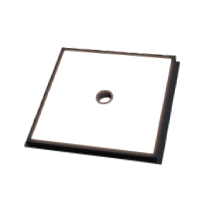 Lights from our wide lineup can be connected.
Various light models can be connected, such as line sensor lights and area sensor lights. Contact our local sales office for details.
Example system configuration

Products
Machine Vision Applications

Ring

Square

Bar (Area)

Flat

Dome

Cylinder

Box

Spot

Line (Convergent Lighting)

Line (Diffused Lighting)

Line (Oblique Angled Lighting)

UV Lights [Ultraviolet Lighting] / Violet Light

IR Lights [Infrared Lighting] (under 1000nm)

Custom Order Product

Intensity Control Units [Light Units with Intensity Control Unit ]

OLED(CCS-LT)

Effilux Products

Basler Camera Light Series

IR Lights [Infrared Lighting] (over 1000nm)

Reference Light Source

Agri-Bio Lighting

LED Light Units for Plant Research

ISL-150X150 Series Unit

ISL-150X150 series cables

Human Vision Inspection and Microscope Applications

LED Light Units for Microscopes

Power Supplies

High Power Strobe Control Unit

Digital Control Units

Analog Control Units

Building Block Types

LED Light Controller

Control Units [for the HLV Series]

Strobe Unit

High-capacity Analog Control Unit

High-capacity Constant-current Control Units

Controller with EtherNet/IP Interface

PoE Enabled Controller

Control Units [for CCS AItec]

Cables

Extension Cable [for PF Series]

Straight Cables

2-way Cables [EL connector type]

4-way Cables

Robot Cables

Straight Cables [EL connector type]

2-way Cables [EL connector type]

Straight Cables for metal connector (7 pins)

Straight Cables for metal connector (37 pins)

Straight Cables for M12 connector

External Control Cables

Relay Connector

Options

Filters

Polarizing Plates

Diffusion Plates

Light Control Films

Adapter [for the CSR Series]

Lens Attachment Rings

Fixtures

Converter

Protective Plates

Coaxial Units

Fixtures

Reflection Plate

Condenser lens

Lenses

Telecentric Lenses

Macro Lenses