Work Testing
We Can Perform Testing
on Behalf of Our Customers for Work Pieces
We Can Provide You with the Ideal Imaging Solutions

"I want to test on the workpiece, but I'm busy and don't have time."
"I tried to use a loan product for evaluation, but it didn't go well."
If that's the case, leave it to us. We will borrow a workpiece from you and perform the experiment for you.
We use all the knowledge, experience, and information we've gathered in the past as well as the latest technology to provide the "optimal image" to meet your needs.
Of course, this is free-of-charge.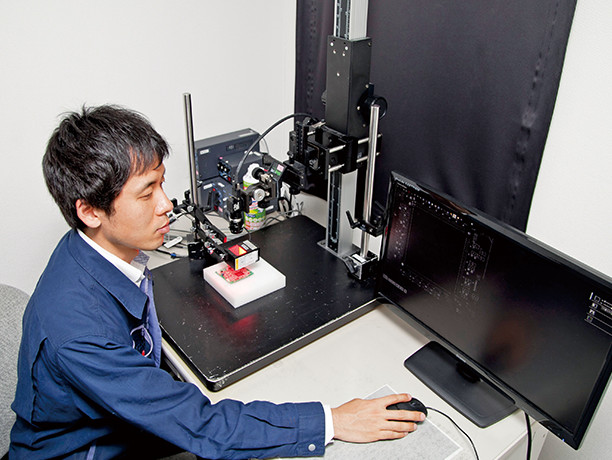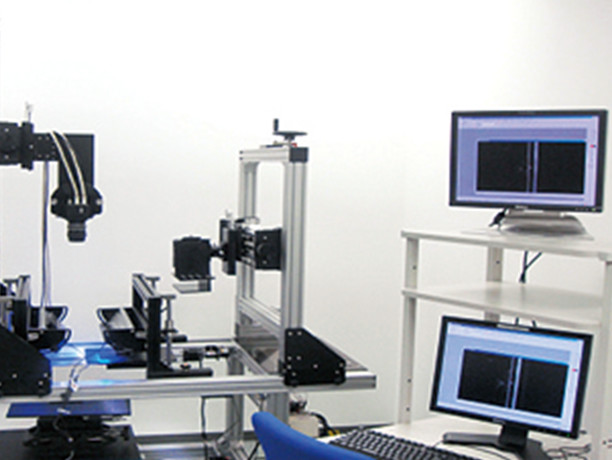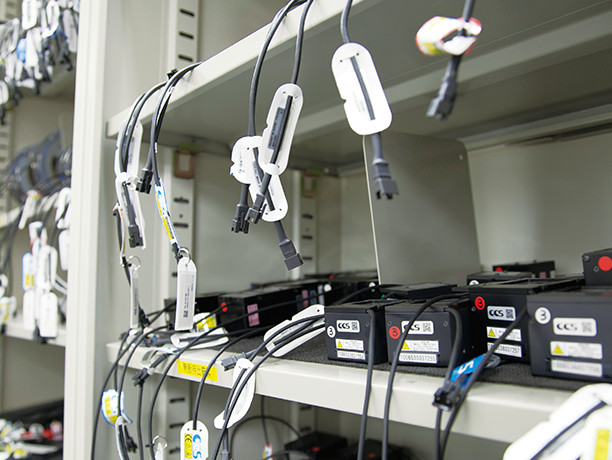 Procedure for Workpiece Testing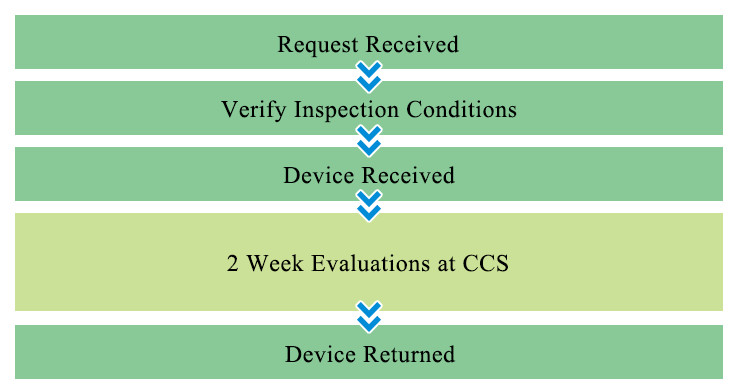 Click here for the Workpiece Testing Related Inquiries Request Form
To make requests from our website, you are required to register to become a member.