Search results
1 - 9 of 9 items Items per page: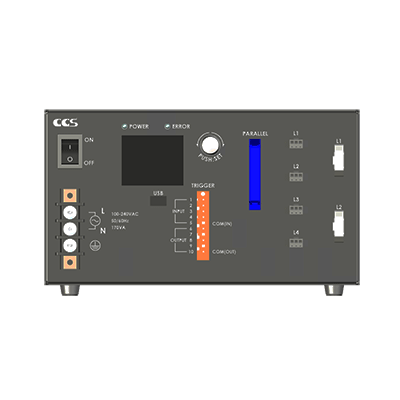 Equipped with a full range of lighting control functions
Digital control unit PD4 Series designed for ease of use in manufacturing sites

Introducing a new standard model equipped with sequence control and
PLCCOM communication functions that responds to increasingly sophisticated FA environments
---
AC power cable will be included in the standard model.
AC power cable will not be included in the model with "-NC" at the end.
The product with the model name with "-NC" at the end conforms to the KC standards.
For Korean and European customers, please select model name with "-NC" at the end.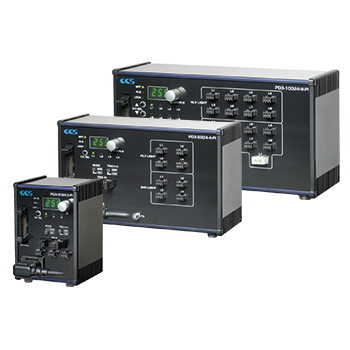 Equipped for continuous lighting, ON/OFF lighting, and strobe lighting modes all in a single unit.
There are Parallel, EIA-485, and Ethernet communications models for external control.

Download Pamphlet PDF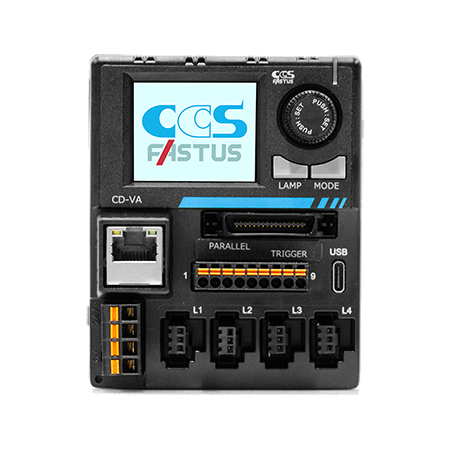 Compact and multifunctional DC input type control units CD-VA Series.
Supports 3 intensity control methods.
Up to 4 units can be connected via infrared communication and maximum 16-channel control is available.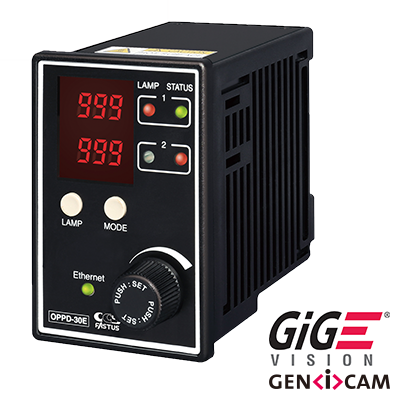 [Not available in Japan]GigE Vision ® Compliant LED Lighting Controller.* Easy GigE Vision connectivity* Stable illumination* Brightness/temperature monitoring and feedback control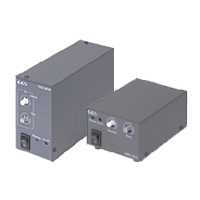 Select a Digital Control from a product lineup of six models according to the required total power consumption and the number of channels.
Note: Select a model after making sure that the total power consumption of the Light Units is within the output power capacity of the Control Unit.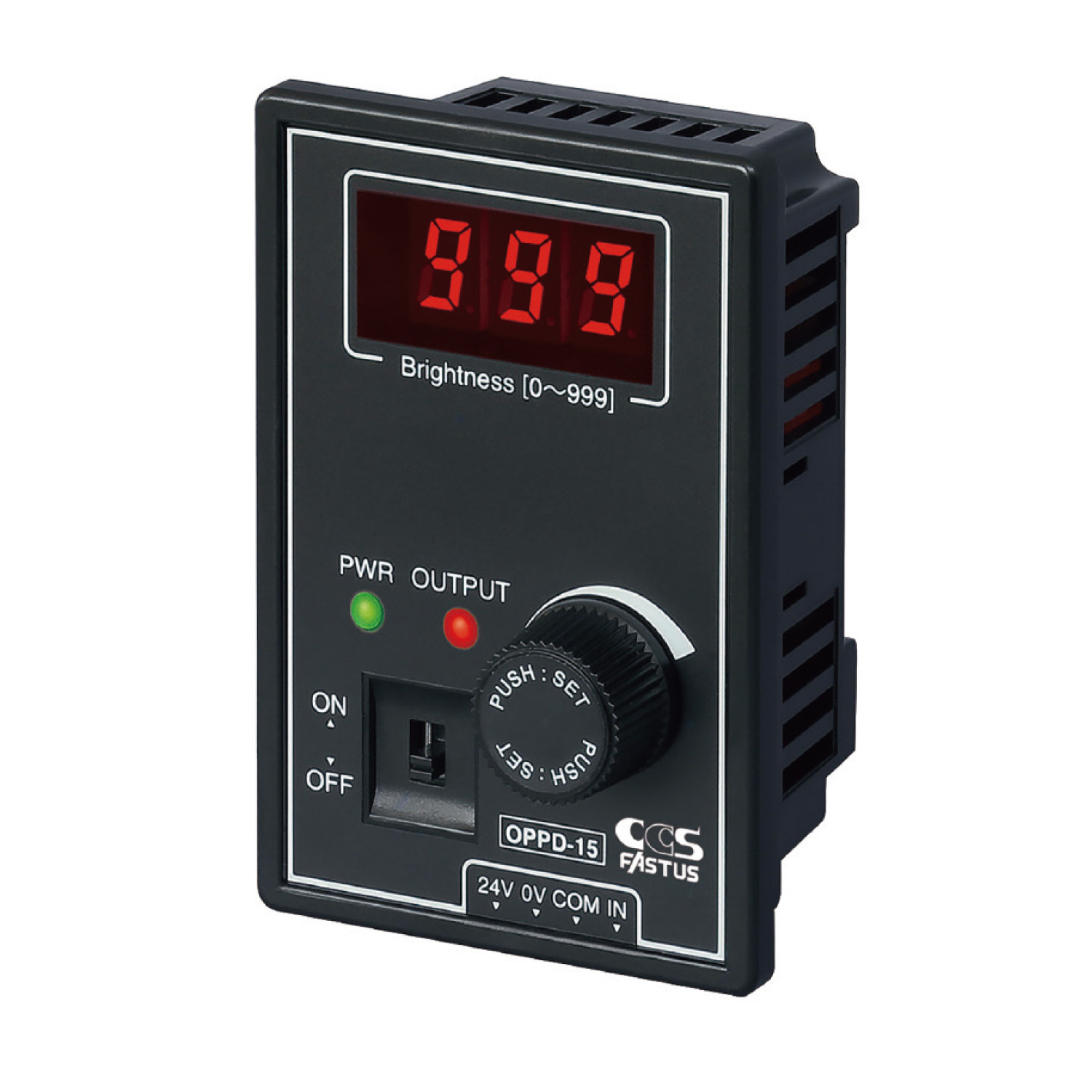 [Not available in Japan]Ultra-compact controller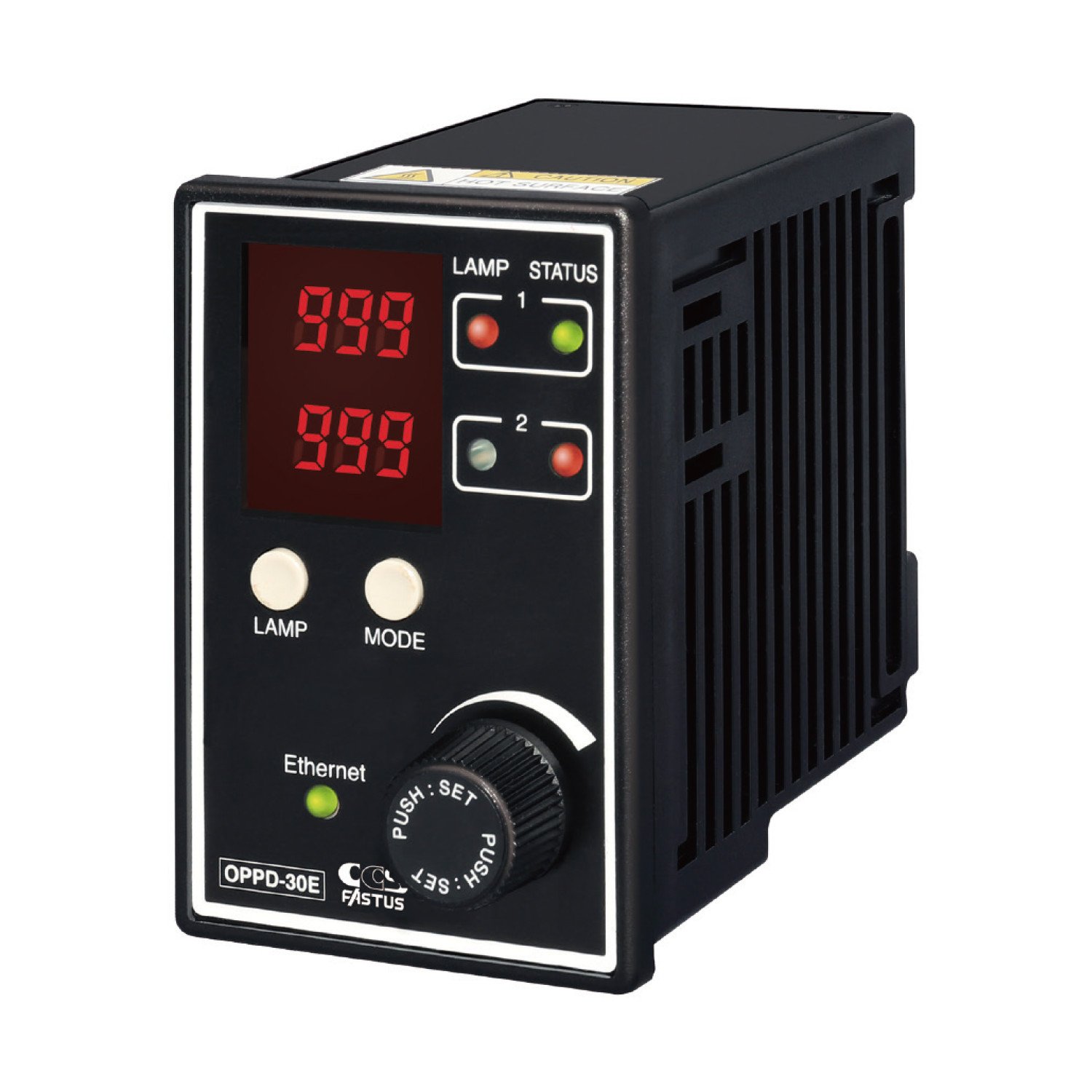 [Not available in Japan]Easy Ethernet connectivity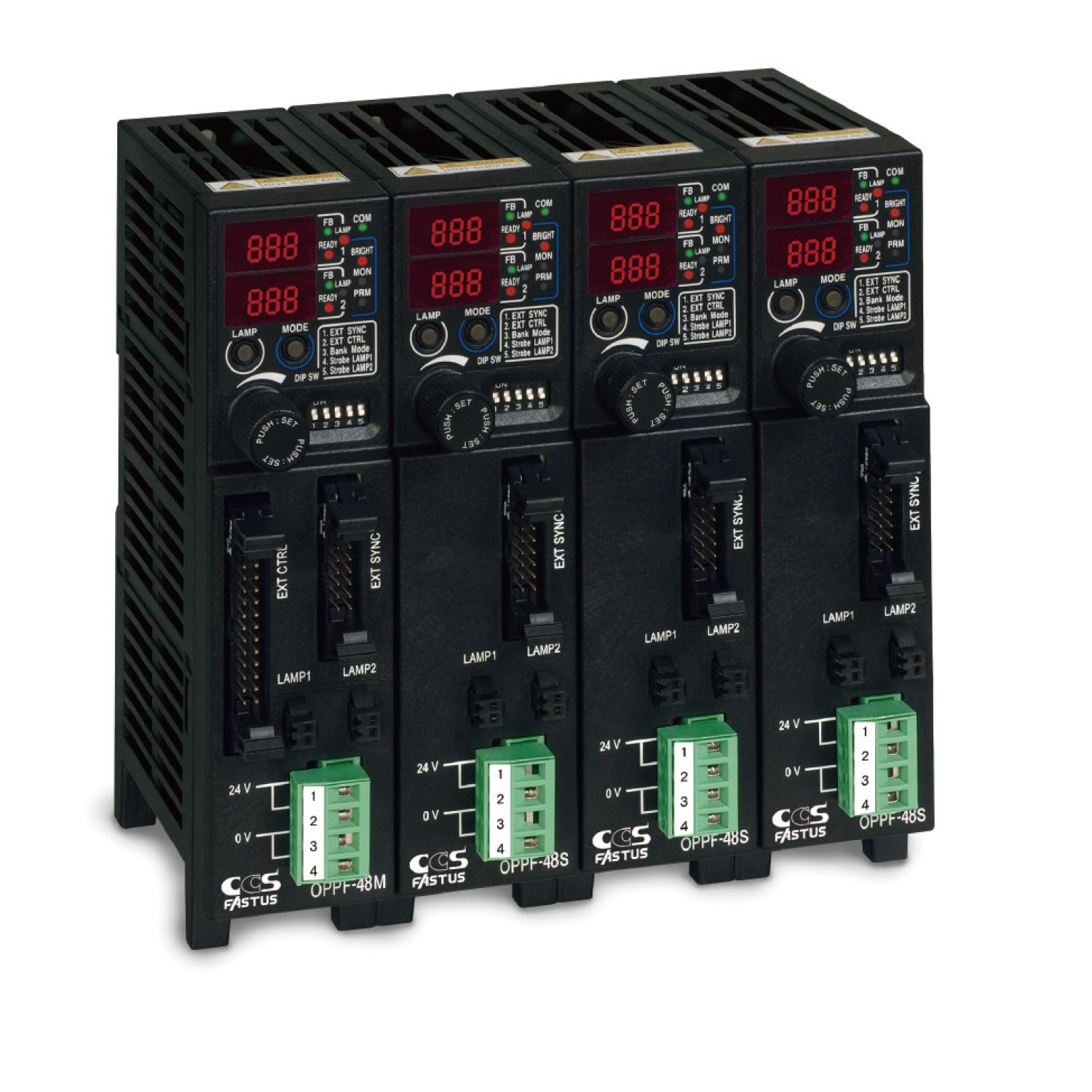 [Not available in Japan]Increased-capacity controller with built-in sensing function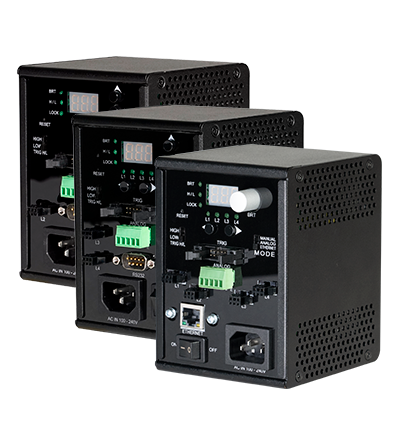 PB Series are digital control unit manufactured by Delta Electronics Inc.
Contact your CCS sales representative for details.



1 - 9 of 9 items Items per page: