Search results
1 - 2 of 2 items Items per page: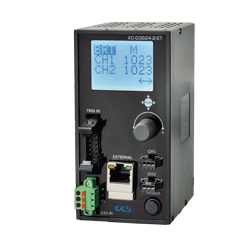 Compact and Lightweight DC Controller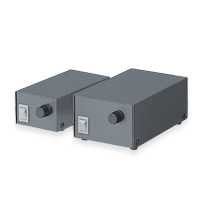 Not available from "June/30/2023".
---
These Control Units continuously supply power for a lighting, so that they are ideal for use with camera having a fast shutter speed of 1/4000 or higher. Models with a fixed light-adjustment knob are also available.
Note: Select a model after making sure that the total power consumption of the Light Units is within the output power capacity of the Control Unit.
1 - 2 of 2 items Items per page: