Search results
1 - 3 of 3 items Items per page: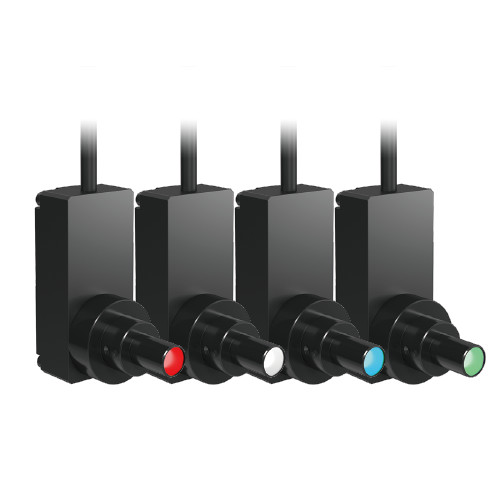 * Achieved both high output and high uniformity
* Full lineup with a total of 29 models* Reduced individual differences in brightness
* Achieved high output up to double that of conventional products (HLV3-22-4S type)
* Infrared (860 nm) models available* Optimized for CCS's high-resolution telecentric lenses* For broad applications with high-performance collimated lighting and condenser lenses

Download Pamphlet PDF

Note: These lights require the Control Units provided with the output connectors for Spotlights.
The available Control Units vary depending on the input current of lights.
For details, refer to the "Power Supplies" column on the page describing each light model name.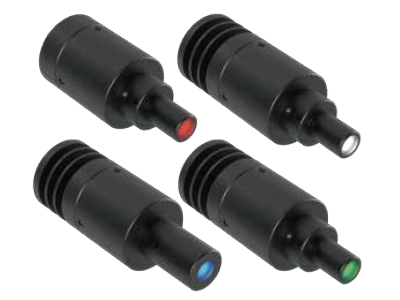 Expanded lineup of high-power spot lights now includes cylindrical models.
Choose according to the inspection environment. * Same optical system as HLV3 Series L-type.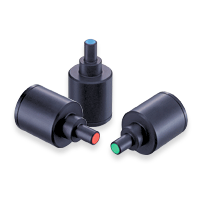 The LV Spot Lights feature low power consumption. The product lineup includes the LED colors of red (RD), white (SW), blue (BL), and green (GR).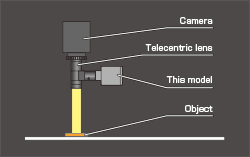 Illumination Structure

These Spot Lights have a tip diameter of 8 mm and an emitting surface diameter of 6 mm, and can be mounted on the coaxial unit of a Macro Lens or a Telecentric Lens.
1 - 3 of 3 items Items per page: