Search results
1 - 2 of 2 items Items per page: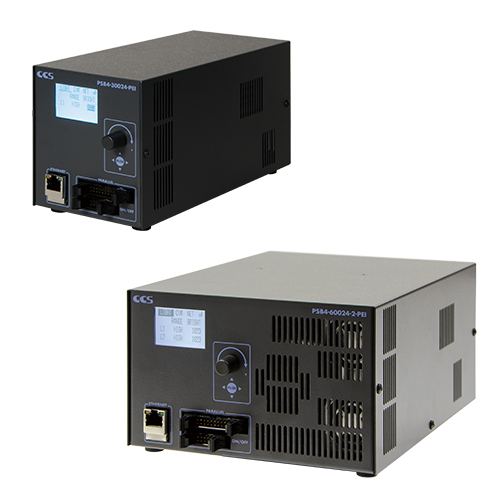 Constant-Voltage Analog Control Unit and Ethernet Compatibility.

2 in 1(2 X PSB4-30024-PEI in 1)

PSB4-30024-PEI (1 channel)
PSB4-60024-2-PEI (2 channels)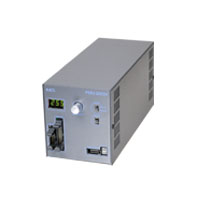 High-capacity and constant-voltage Control Unit equipped for parallel, serial, and analog external control all in a single unit.
Note: Select a model after making sure that the total power consumption of the Light Units is within the output power capacity of the Control Unit.
1 - 2 of 2 items Items per page:
1 - 3 of 3 items Items per page: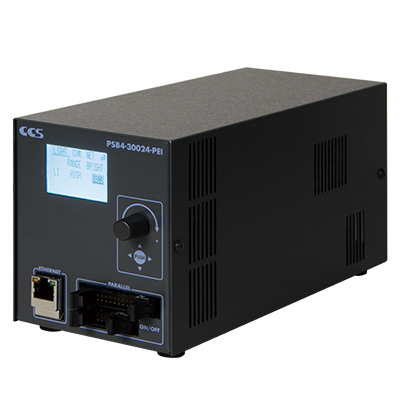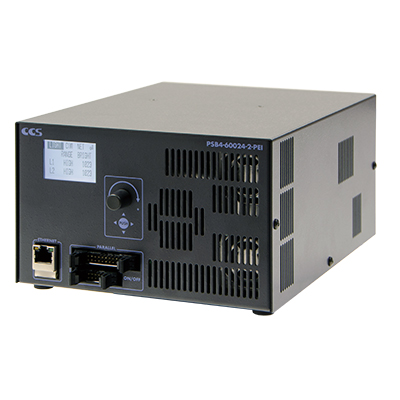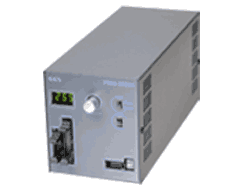 1 - 3 of 3 items Items per page: