Search results
1 - 3 of 3 items Items per page: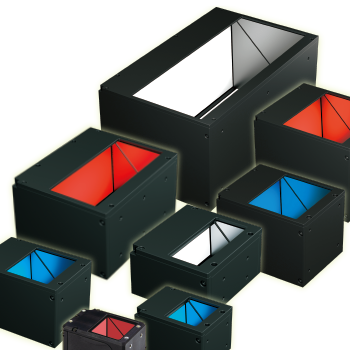 Coaxial Lights for high-resolution cameras.
Slim half mirror prevents ghost images.
Equipped with a slim half mirror
Prevents ghost images and achieves high-resolution imaging
Particular lighting technology achieves high output and high uniformity
Available in eight sizes and three colors(Red,Blue,White), for a total of 24 models.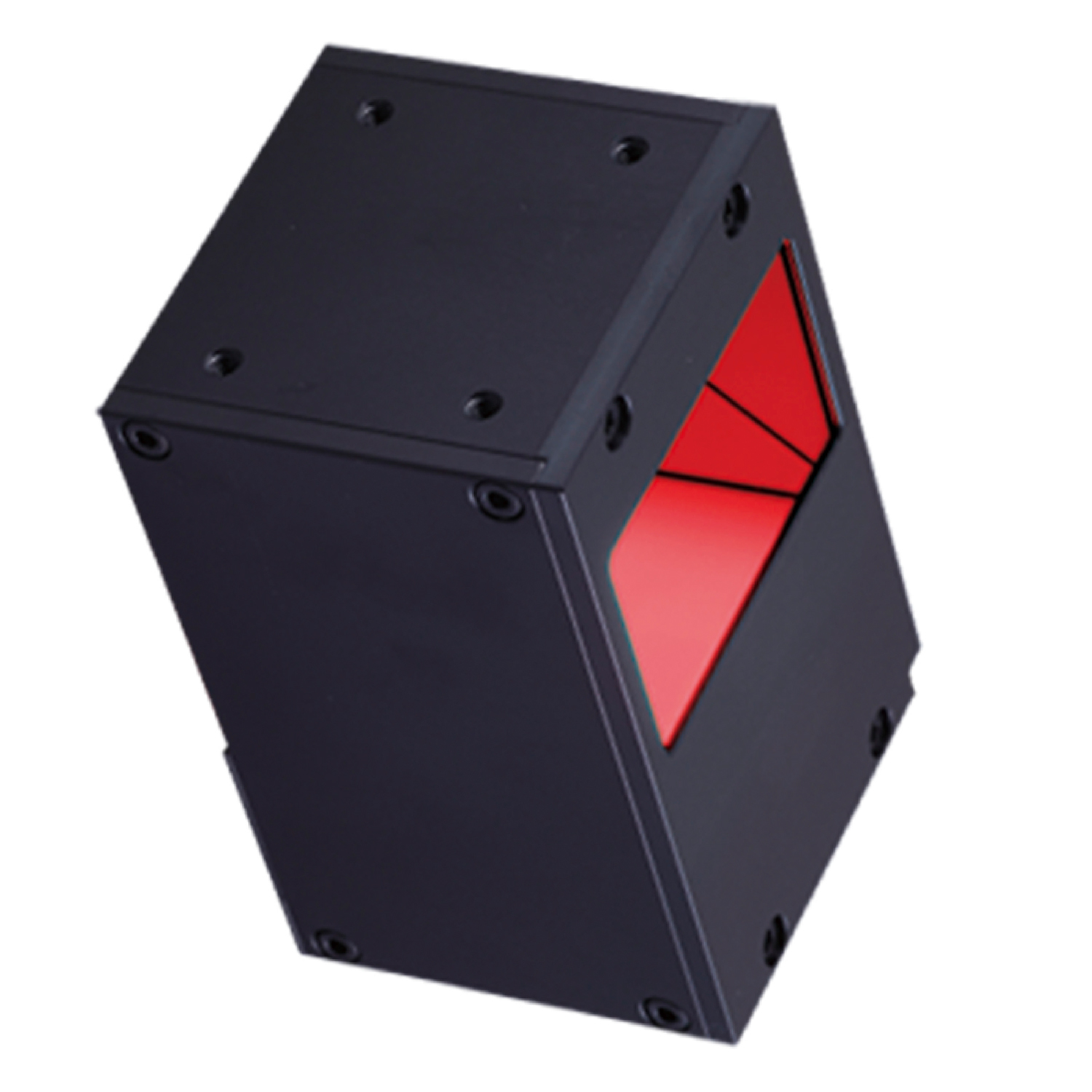 These Coaxial Lights have a half mirror to align the diffused light from the LED array to the same optical axis as the camera lens.
Mirror surface workpieces are uniformly illuminated without unevenness.
The diffusion plate is adjustable and exchangeable.

Download Pamphlet PDF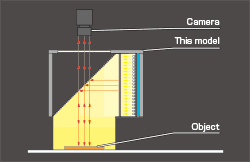 Illumination Structure

These illumination Coaxial Light Units use a special heat-dissipating structure, and radiate light in the same axis as the camera axis through the use of a half mirror.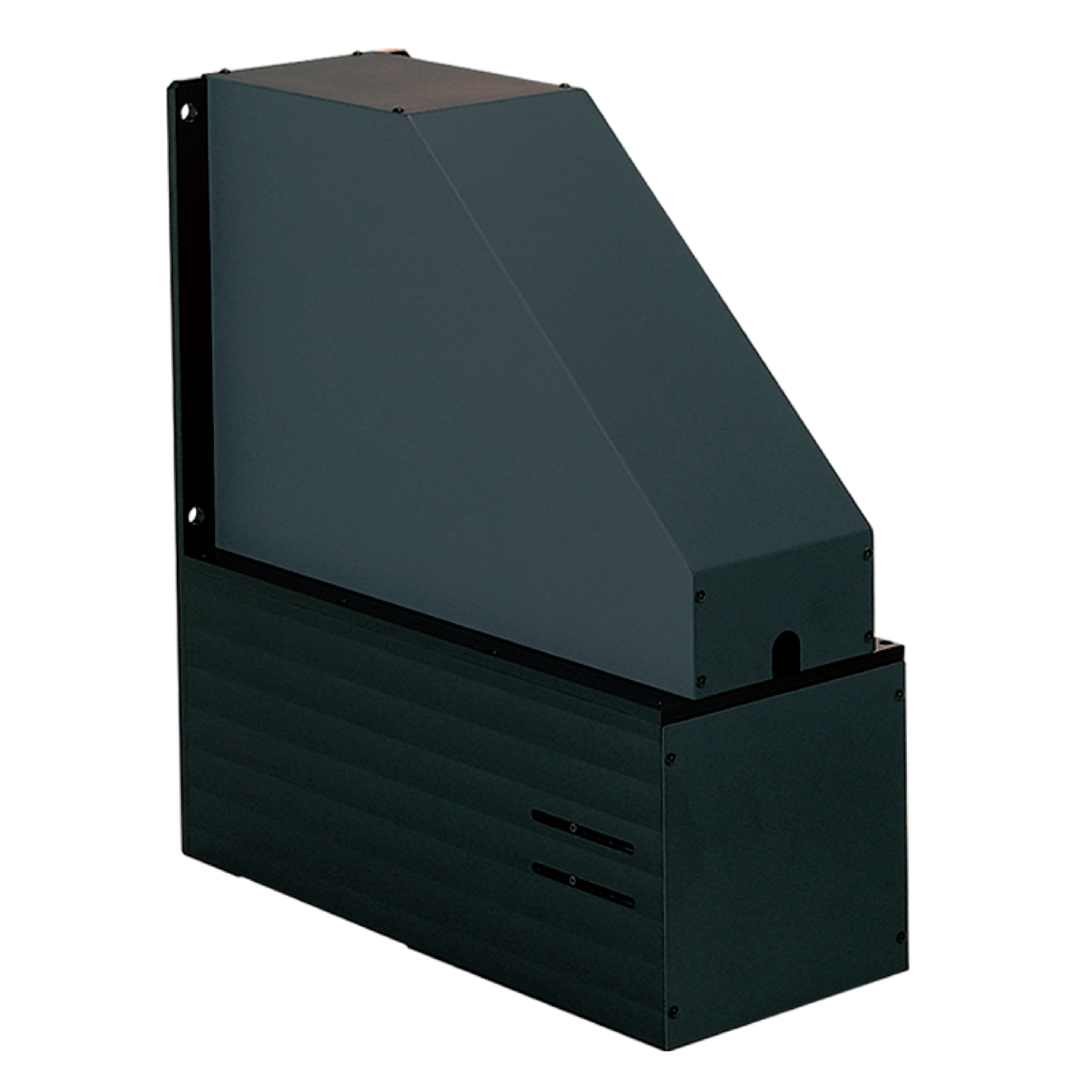 These Coaxial Lights provide collimated lighting which is created through a special lens.
The product lineup includes five models with different fields of view and the LED colors of red (RD2), white (SW), blue (BL), and green (GR).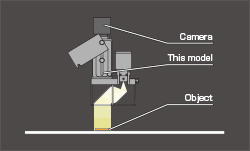 Illumination Structure

These Coaxial Light Units radiate collimated light through the use of the unique lighting technology. They are ideally suited for photographing minute scratches, dents, and marks that are difficult to be photographed with illumination Coaxial Light Units.
1 - 3 of 3 items Items per page: