Search results
1 - 2 of 2 items Items per page: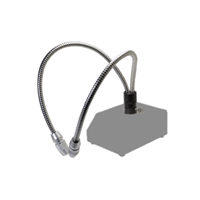 This Light Guide with a Focus Controller is used with the PML-1005 series of LED Light Source Units with Built-in Power Supplies. Lighting is possible from any two directions.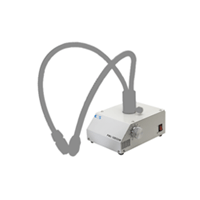 This LED Light Source Unit with Built-in Power Supply features a unique heat-dissipating structure and very quiet operation because there is no cooling fan. You can select the LED colors from white, red, green, and blue to suit your application.
1 - 2 of 2 items Items per page:
1 - 5 of 5 items Items per page: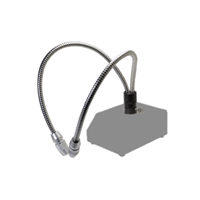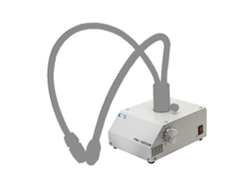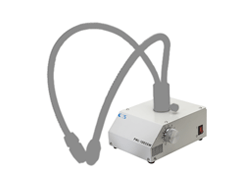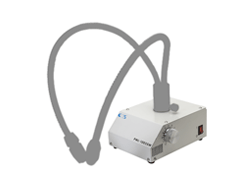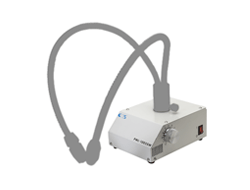 1 - 5 of 5 items Items per page: