Search results
1 - 1 of 1 items Items per page: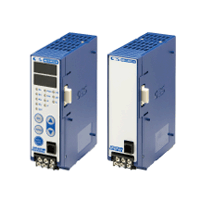 Various system configurations can be achieved by combining one Master Unit, Slave Units, and Interface Units. These units can be mounted to DIN rails.
Note: Select a model after making sure that the total power consumption of the Light Units is within the output power capacity of the Control Unit.
1 - 1 of 1 items Items per page:
1 - 8 of 8 items Items per page: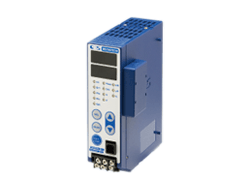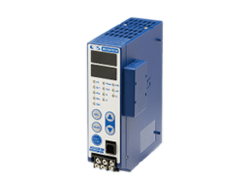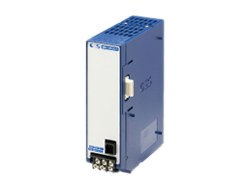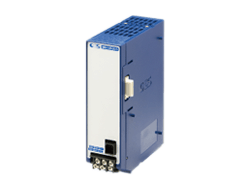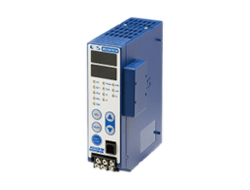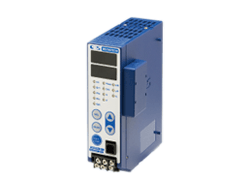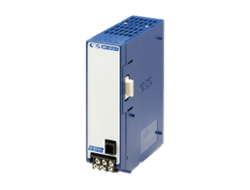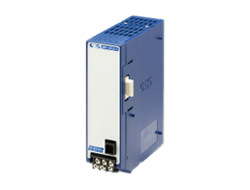 1 - 8 of 8 items Items per page: