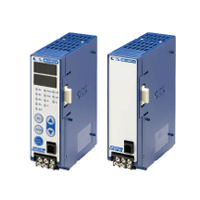 BB Series
Various system configurations can be achieved by combining one Master Unit, Slave Units, and Interface Units. These units can be mounted to DIN rails.
Note: Select a model after making sure that the total power consumption of the Light Units is within the output power capacity of the Control Unit.
Product Related Inquiries
Features
You can select the master, slave and interface units, and combine them to configure various systems.
You can add and combine the necessary units easily to provide flexible Light Unit control (max. of 18 units can be connected).
Additionally, power input is 24 VDC, which is optimal for on-site power supply environments. DIN rail mounting is also applicable to these units.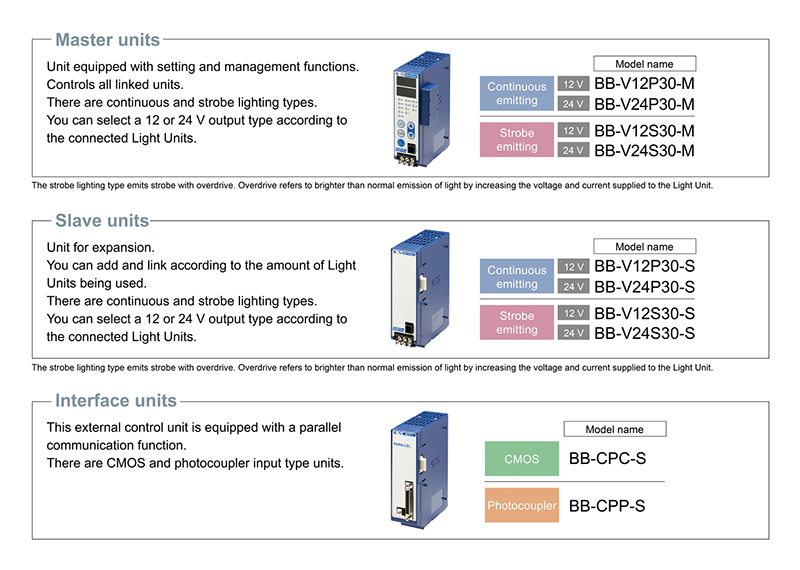 Example connections
Refer to the "Instruction Guide" for details.
Master unit/
Slave unit terminal block
Trigger input circuit
drawing

Interface unit
Input circuit drawing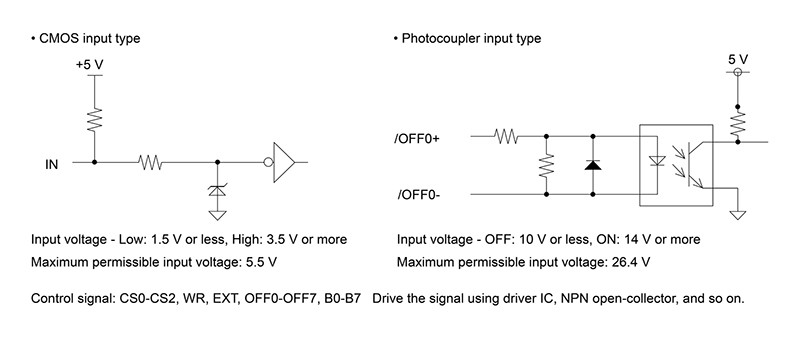 Example system configuration