Search results
1 - 3 of 3 items Items per page: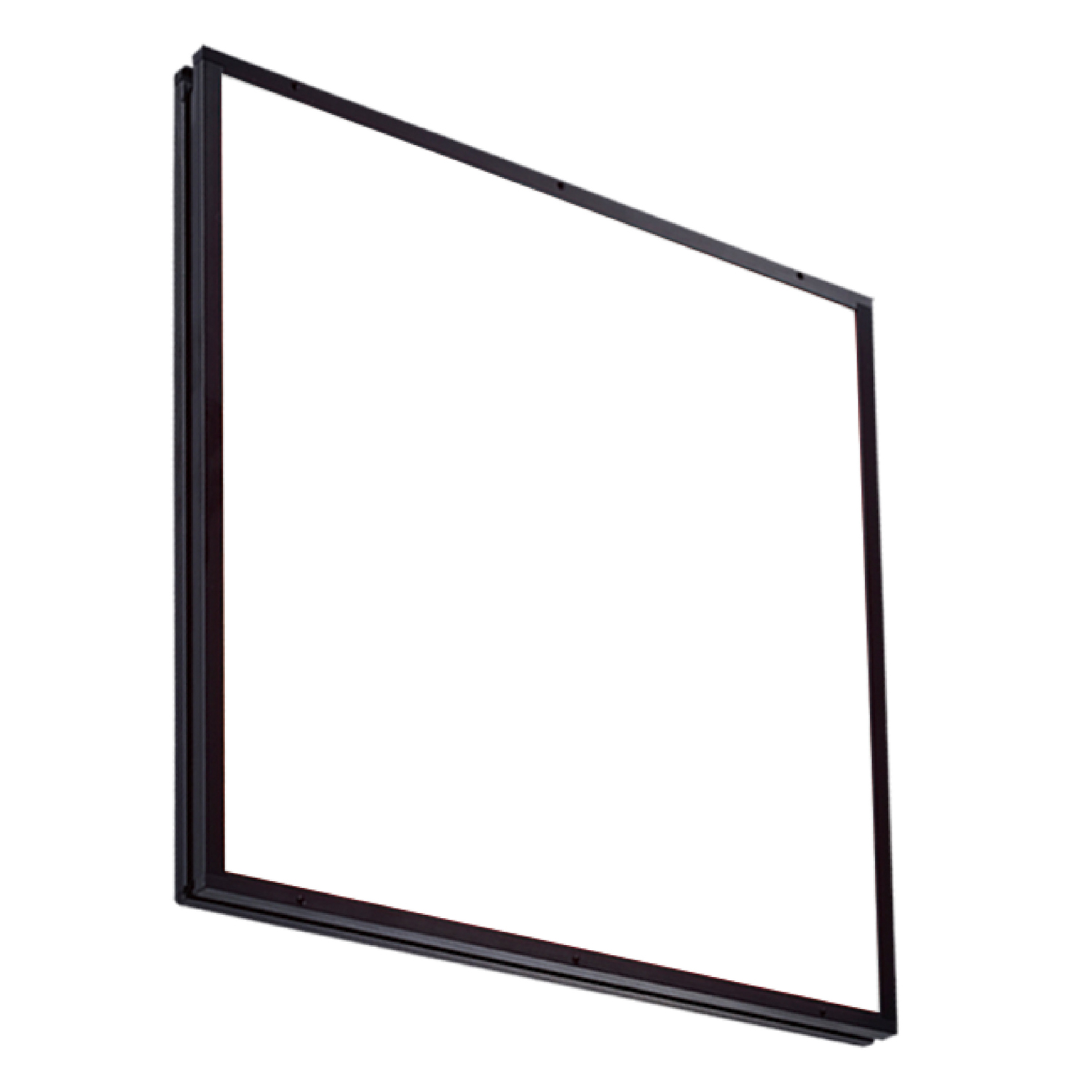 Increased brightness better than that of the TH series. These Light Units are applicable to high-speed production lines to enhance productivity.

Download Pamphlet PDF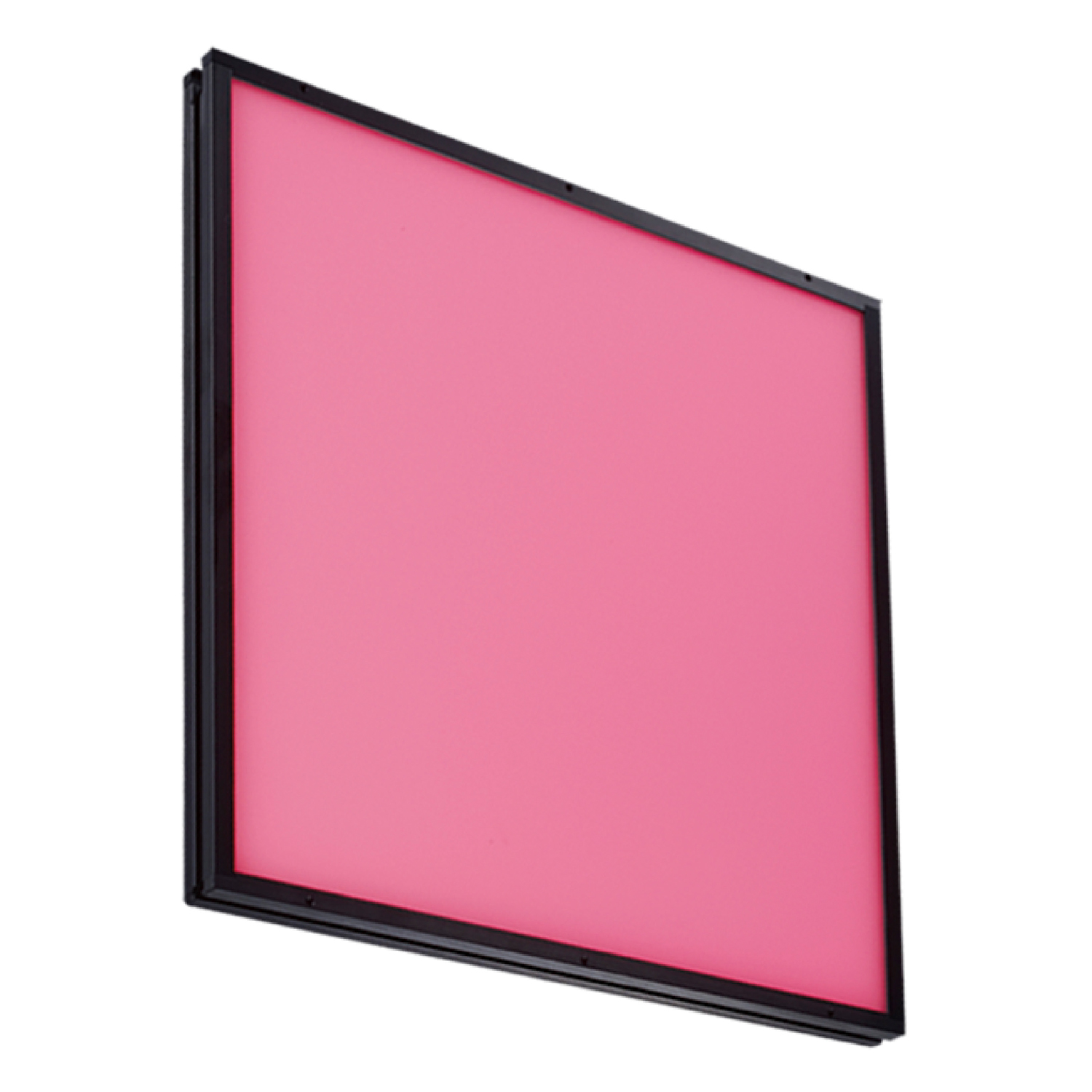 These Light Units were evolved from the LDL-TP Series to achieve high power output that was unprecedented for the Flat Lights. Abundant size variations and space-saving installation will also help your system design. The LED colors are red, white, and blue.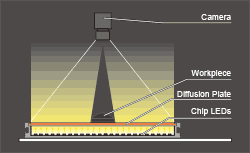 Illumination Structure

A high output is achieved with a flat design. You can illuminate the workpiece from the back, through a Diffusion Plate.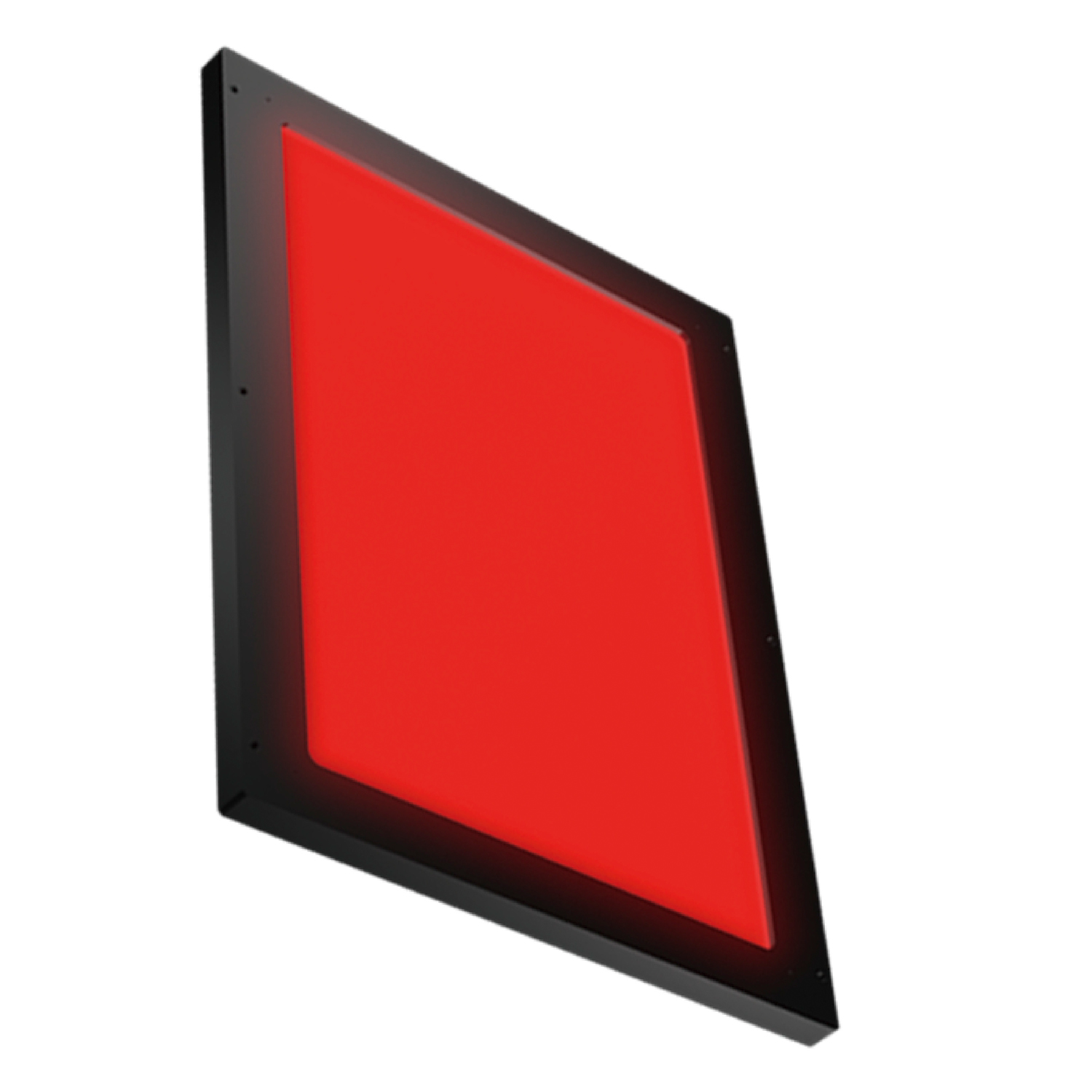 Light from the LEDs that are arranged around the periphery of the square shaped light-guiding diffusion plate passes through the plate and produce diffused illumination. Thin-structure design of 6 mm min. (for the LFL-612, LFL-1012, and LFL-50) enables space-saving installation.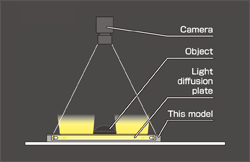 Illumination Structure

LEDs are embedded around a quadrangular light-guiding diffusion plate. Uniform, diffused light is radiated from a flat light-emitting surface.
1 - 3 of 3 items Items per page: