Search results
1 - 1 of 1 items Items per page: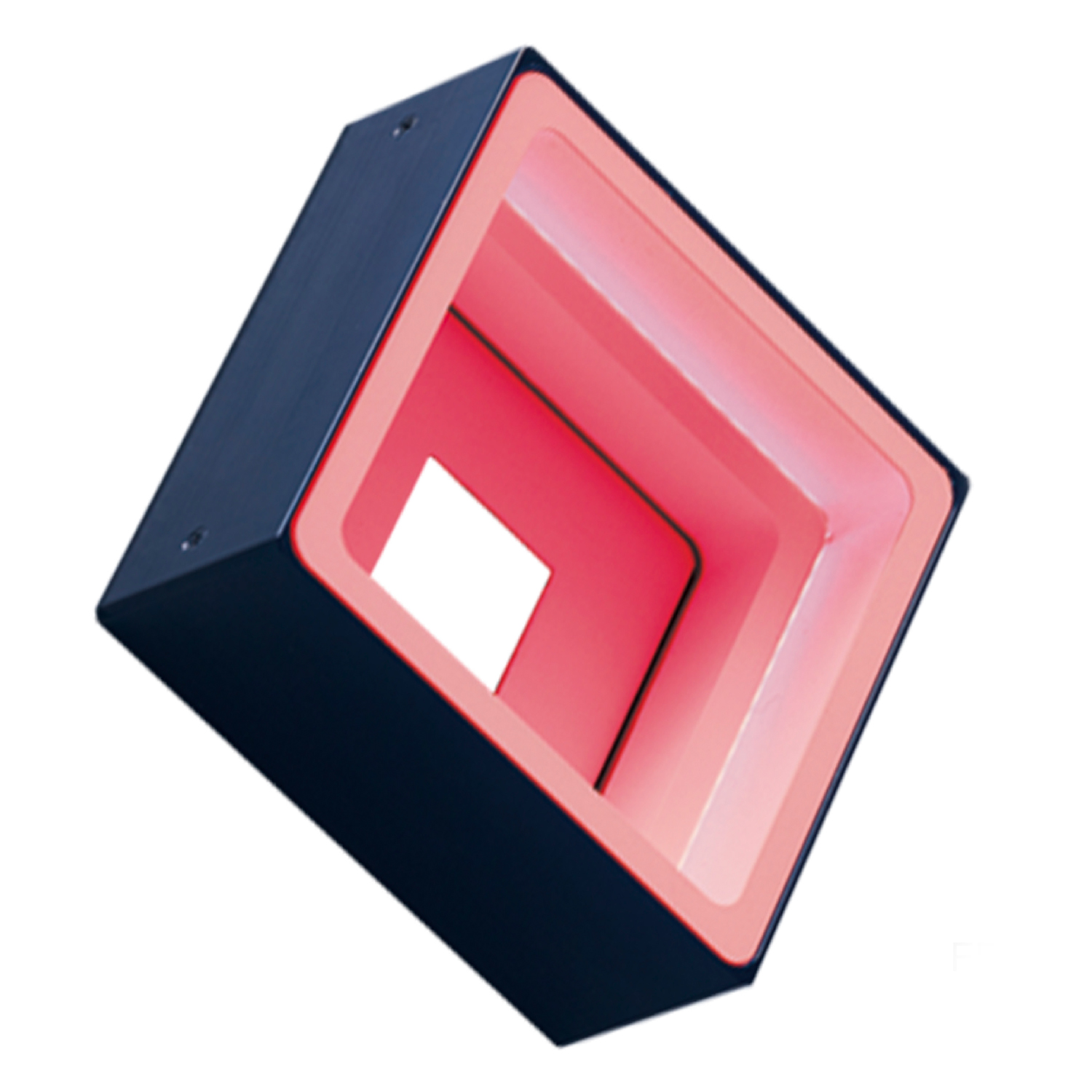 These Low-angle square Lights are ideal for imaging square shaped workpiece.
Uneven illumination which may occur with the use of the Low-angle Ring Light can be avoided.
Preserving the style of the FPQ Series, these Light Units achieved high output.

Download Pamphlet PDF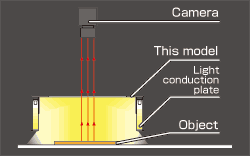 Illumination Structure

These Rectangular Light Units featuring light-guiding plates arranged in four directions radiate uniform diffused light from a low angle formed with the workpiece by transimitting the light from the LEDs through the light-guiding plates.
1 - 1 of 1 items Items per page: