Search results
1 - 3 of 3 items Items per page: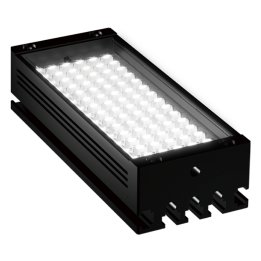 Emitting surface with LEDs arranged in straight lines radiate direct light. High flexibility in installation is also provided.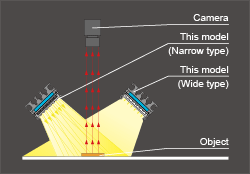 Illumination Structure

LEDs are arranged at high-density on a single flat circuit board and the object can be illuminated from any angle as desired.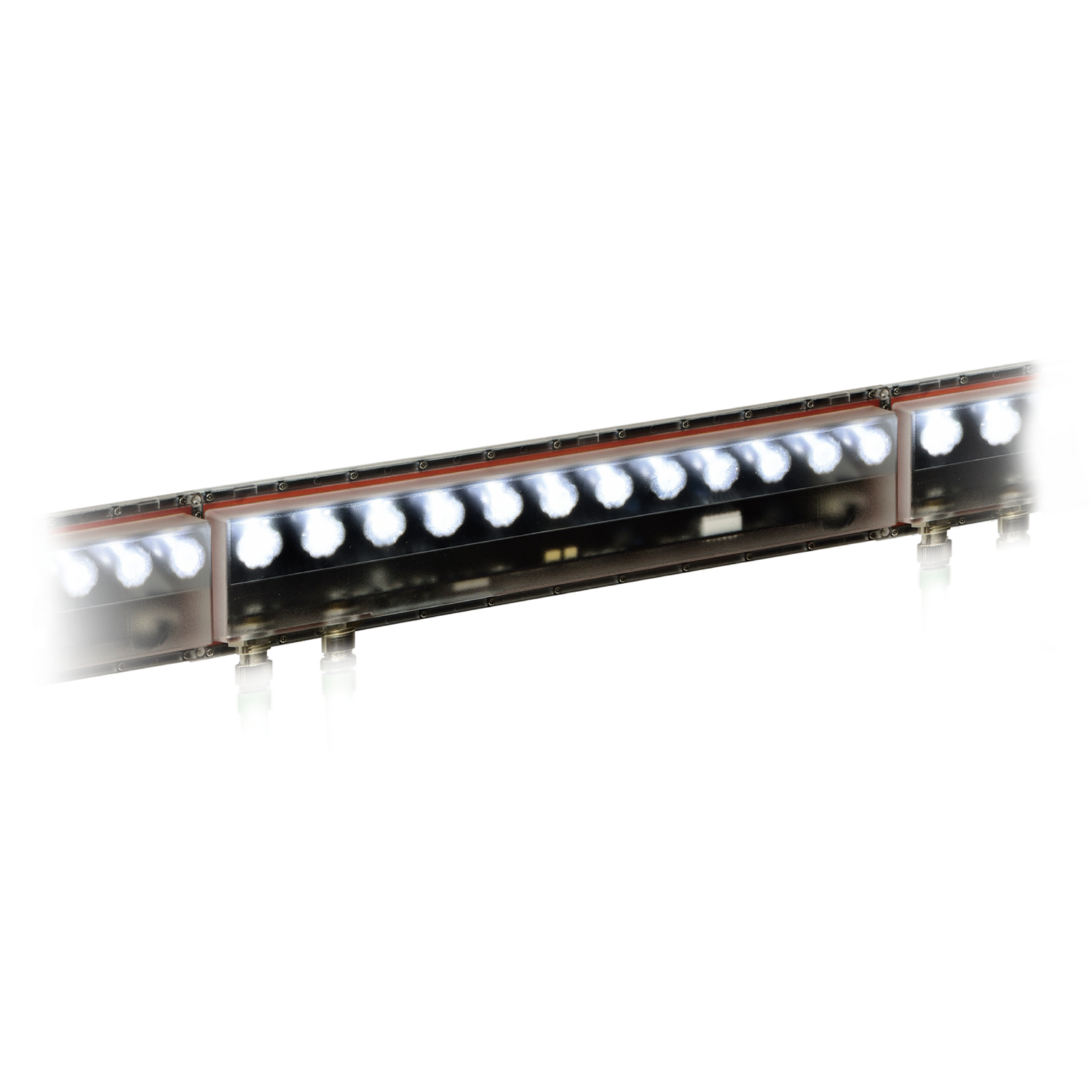 These Bar Lights have a built-in controller to switch between overdrive lighting and constant lighting, and are applicable for long-distance irradiation.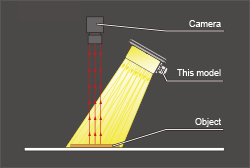 Illumination Structure

This Bar Light has a built-in controller. Switching to overdrive lighting enables a brighter light intensity. Large workpiece is handled very well with long-distance rradiation.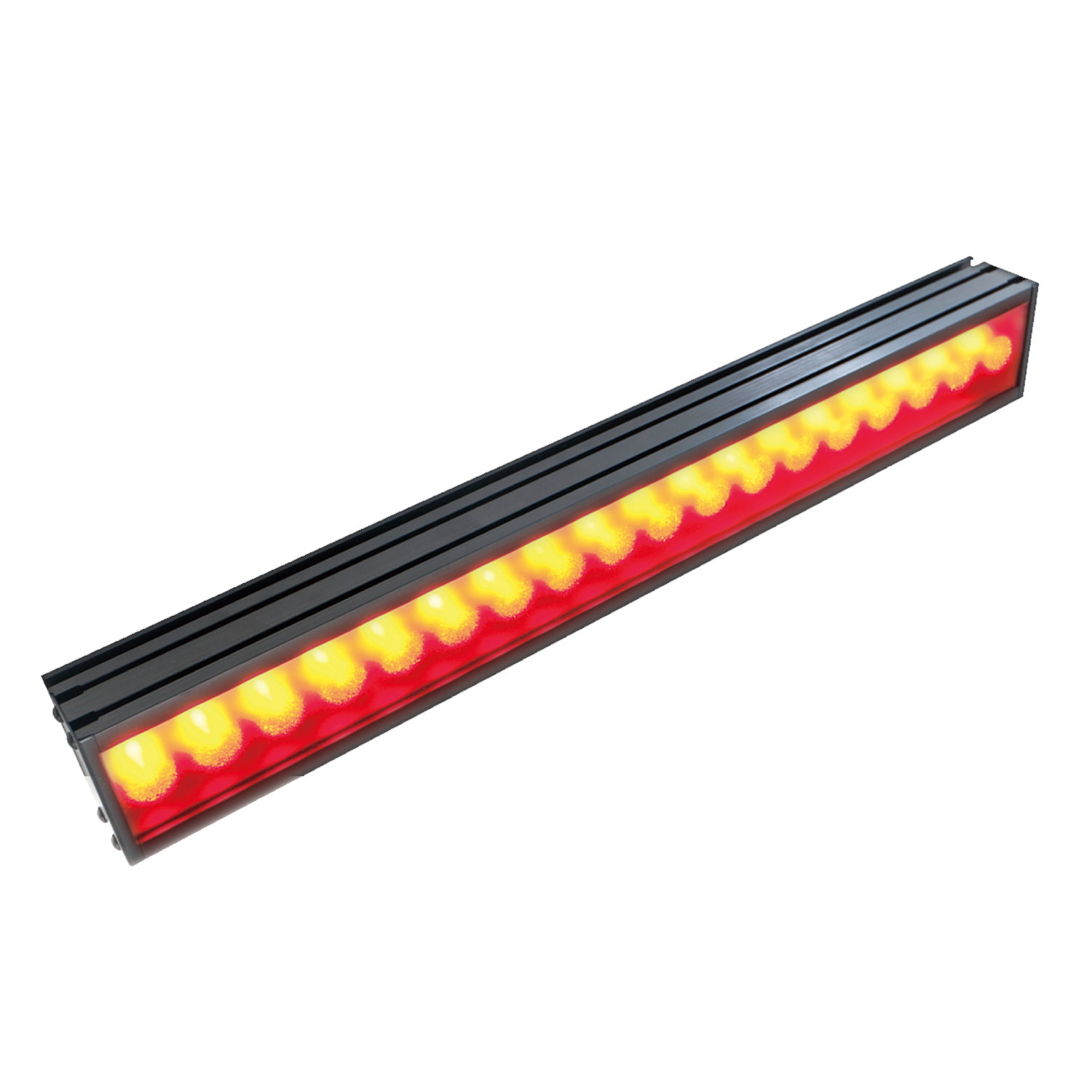 Long-distance irradiation is the specialty of these Bar Lights.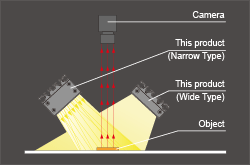 Illumination Structure

Supports various applications with its perfect size. It's a high output Bar Light that can illuminate even 2,000 mm away.
1 - 3 of 3 items Items per page: