Search results
1 - 2 of 2 items Items per page: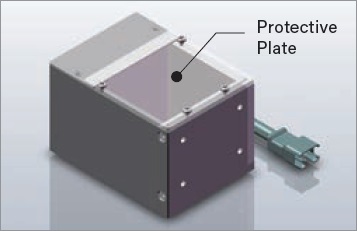 Protects the half mirror part of the Light Unit of LFV3-G Series.
Protective plates are available to prevent any reductions in performance due to intrusion of foreign matter into the lights.
Anti-reflective (AR coating) has been applied.
* Be aware that installing a protective plate may reduce image resolution.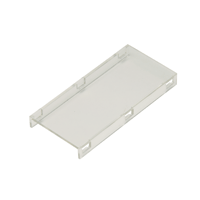 These Protective Plates are used with the LDL2 Series to protect the emitting section of the Light Unit.
1 - 2 of 2 items Items per page: