Search results
1 - 5 of 5 items Items per page: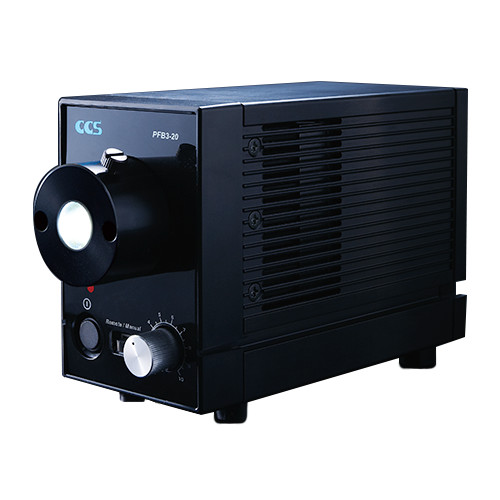 Provides light output that exceeds that of a 100 W halogen light source.

Advantages of replacing halogen light sources are:
1. Power consumption of 15 W greatly reduces running costs.
2. Long lifetime of 25,000 hours* to greatly reduce maintenance man-hours.
3. The compact design saves space.
4. Ambient temperatures around equipment are greatly reduced by the use of LEDs.
* Lifetime depends on application environment.

Download Pamphlet PDF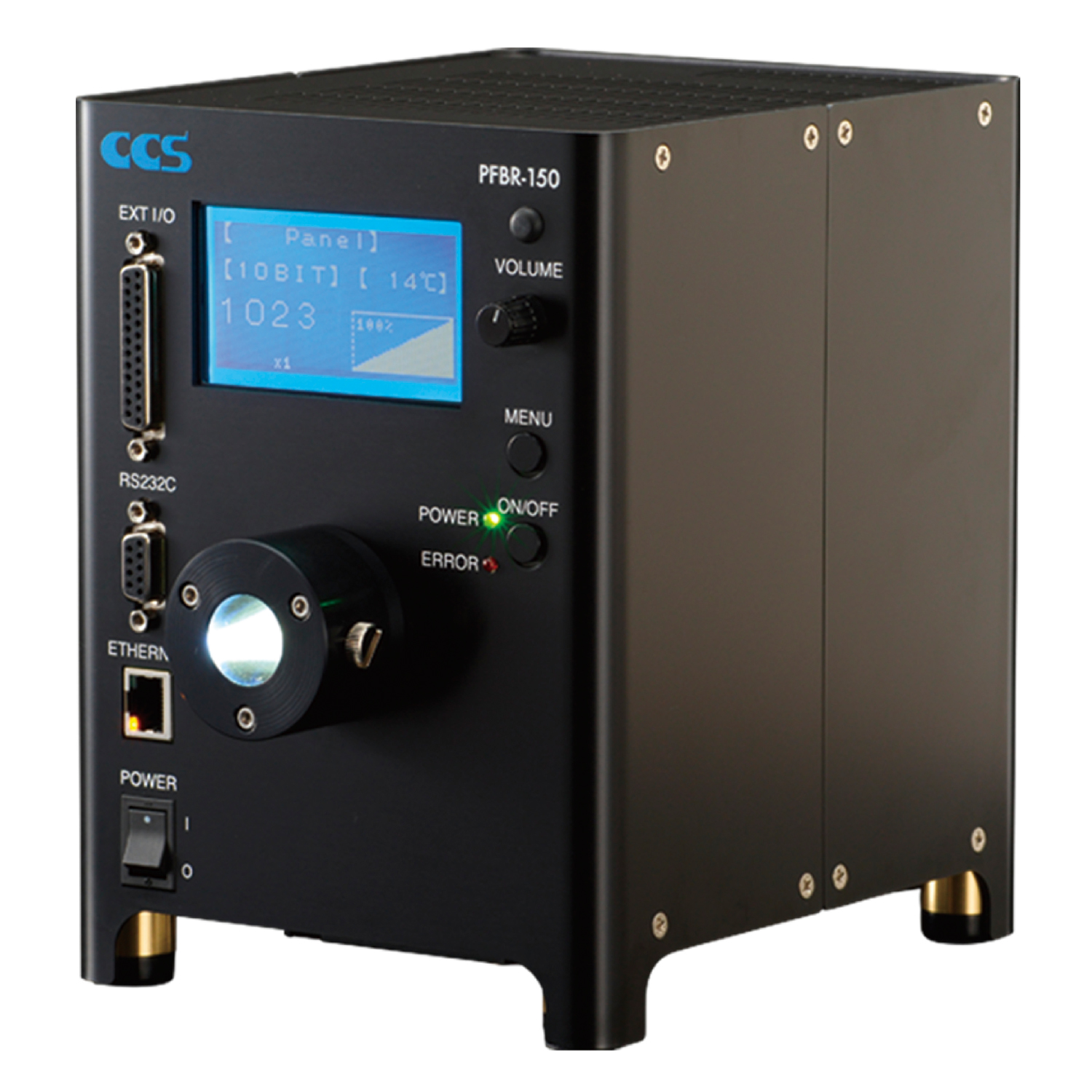 This LED Light Source achieved highest level in the industry with 2 million lx. The light output exceeds that of a 250-W metal halide light source.

Download Pamphlet PDF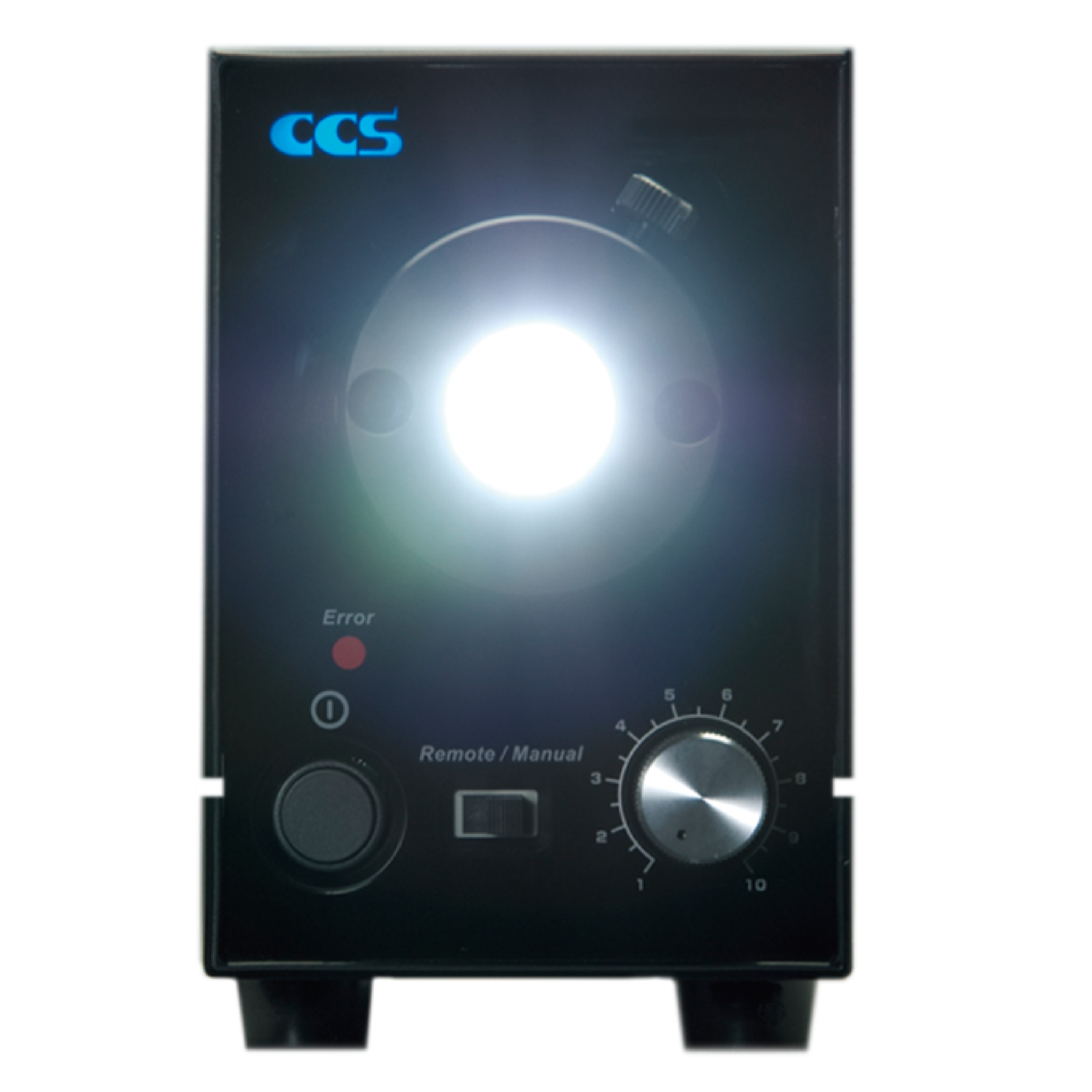 These LED Light Sources can be used to replace halogen light sources. These environment-friendly next-generation Light Sources feature a low power consumption, a long service life, and a significant reduction in maintenance work compared with 100-W halogen light sources.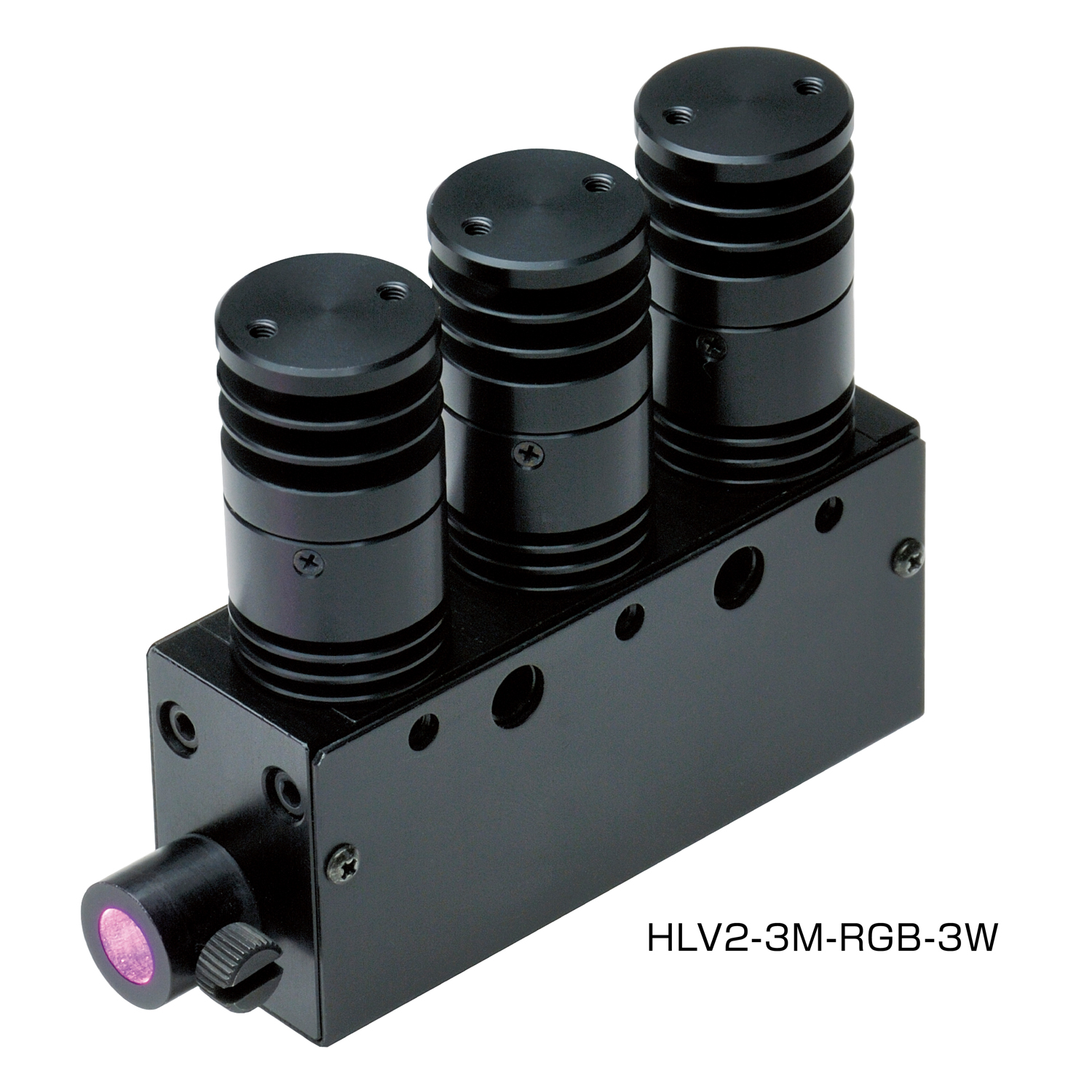 This Light Source can reproduce the required emitting color through step-less independent adjustment of the light intensities, which are of the red (R), green (G), and blue (B) light source sections. This allows users to tailor the optimum illumination color to the workpiece.

Download Pamphlet PDF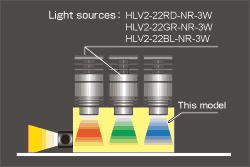 Illumination Structure

The red, blue, and green light illuminated from the dedicated light source is blended inside this unit, achieving the illumination color perfect for the workpiece.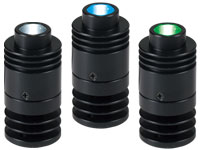 These Light Sources achieved higher output capacity than the HLV-24-NR-3W Series. The product lineup includes the LED colors of red (RD), white (SW), blue (BL), and green (GR).

Download Pamphlet PDF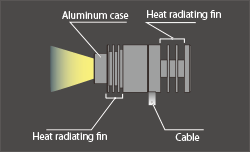 Illumination Structure

These secial Light Sources developed for the Fiber-Head Series output maximum light at the connecting end through the use of the unique illumination structure.
1 - 5 of 5 items Items per page: