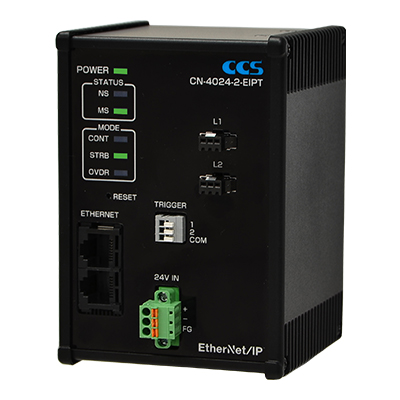 CN-4024-2-EIPT
Light intensity and other settings can be controlled with explicit messages via EtherNet/IPTM communications and with I/O commands via TCP/IP communications."EtherNet/IP" is a trademark of ODVA, Inc.
Product Inquiry
How to Check Lighting Connection Combinations
Make sure that the total input current of the connected Light Units is no more than the output current of the Control Unit.
Contact your sales representative for details.